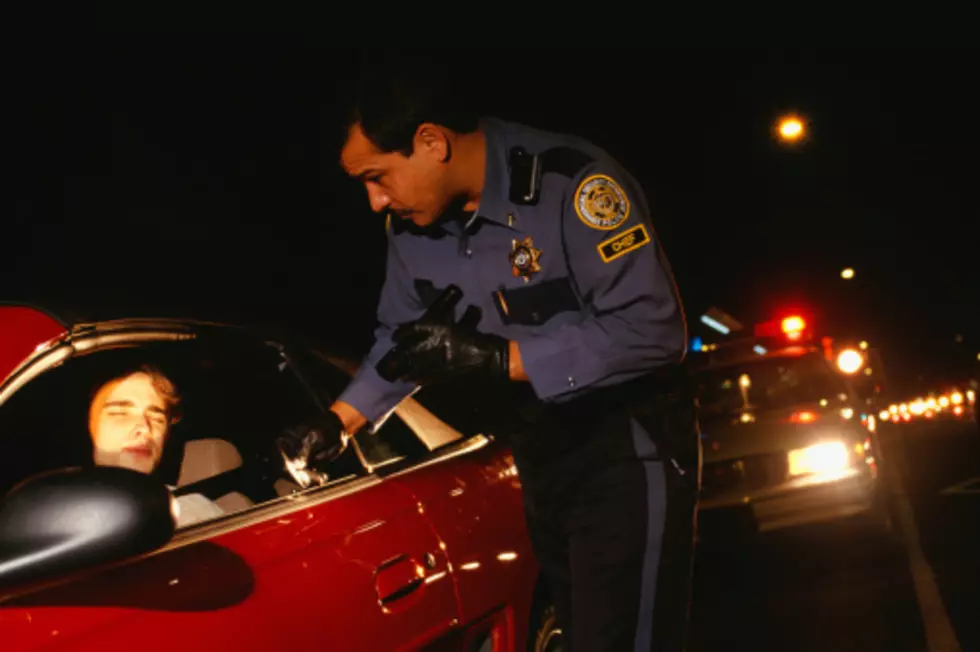 Drunk Wisconsin Couple Arrested, Do it in Squad Car. Go Pack Go?
Doug Menuez, ThinkStock
A Wisconsin couple was pulled over because of their swerving all over the road. There were two open cans of Busch Light and they were hammered. The officer put both Heather Basten and Travis Husnik in the back of the squad car....no more driving for this couple. But what came next... SG
First off they admitted they were drunk. They admitted they beers belonged to each of them. No fight, no lies, no resisting arrest. You got us. The couple were placed into custody. Oh btw used syringe in her purse for meth use, no biggie, ha.
In the officers words, here is what happened next...Mind you, Travis was handcuffed.
"Observed Travis lay onto of Heather in the backseat, Heather's legs go up touching the ceiling and heard her begin to moan loudly...Travis on Heather having sexual intercourse." Officer Adam Zahn
So dude it cuffed, pants around ankles and the two are doing you know what. Let's me real for a sec, the creativity to get this done...They get an A+ on that don't you think? So we are busted, we are in the backseat of a cop car and we are both going to jail...so you wanna?
They both had additional 90 day sentences thrown on top of everything else, because of their...creativity.
Heather who was driving, received a 48 day sentence and $1200 in fines. 48 days of no.....creativity for the happy, drunk couple.
Out for a casual drive with a couple Busch Lights is a bad idea to begin with...You dirty birds!
Unbelievably Restored 163-yr-old Million Dollar Wisconsin Farmhouse
Not one detail was missed in giving this very old farmhouse new life. A couple new buildings added and a connecting underground tunnel, too.
More From Rockford's New Country Q98.5