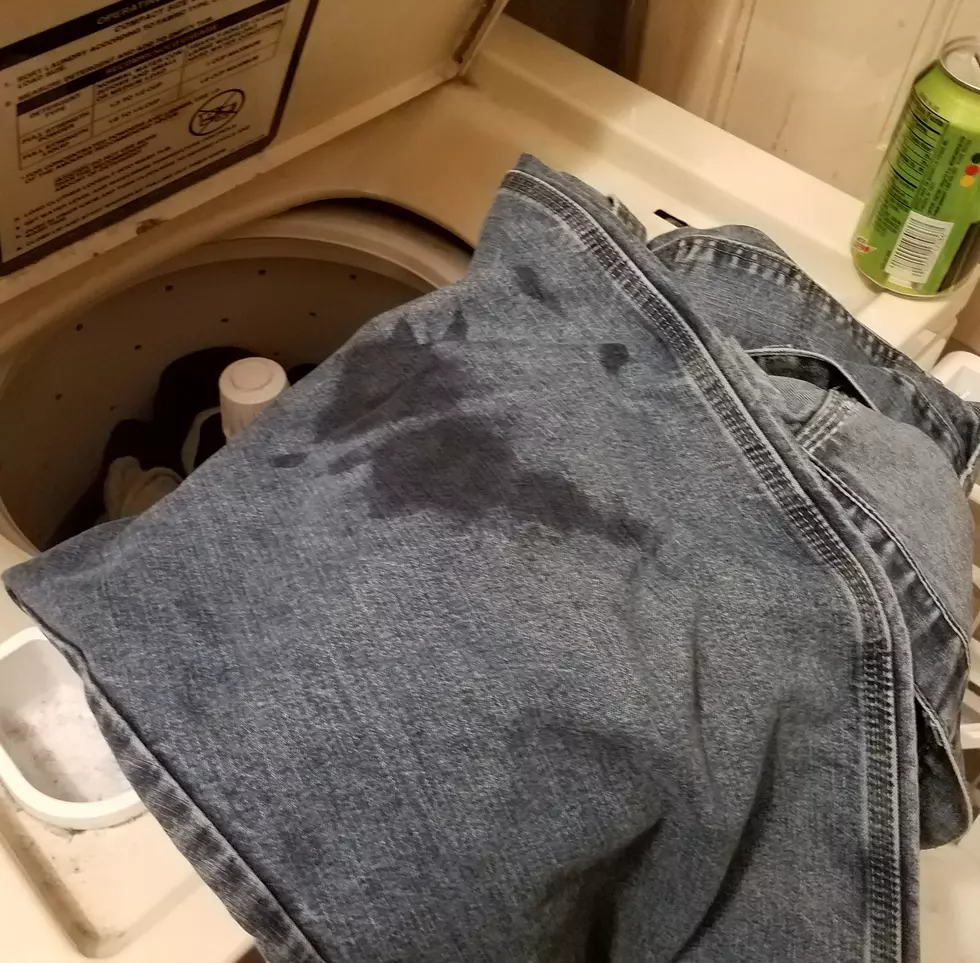 Does This Work? Remove Grease Using Lemon Lime Soda [Video]
Susan Tyler;Townsquaremedia
Hey guys, I know it's been a while for another episode of Does This Work.
This time, I wanted to find out if in fact you can remove grease stains from your laundry by using lemon lime soda.
In my video I'll show you how.
I'm much impressed with the results although it seemed a little weird to put a can of pop in my laundry.
By the way, I should mention that the soda is added to wash water with you normal / regular laundry detergent.
More From Rockford's New Country Q98.5