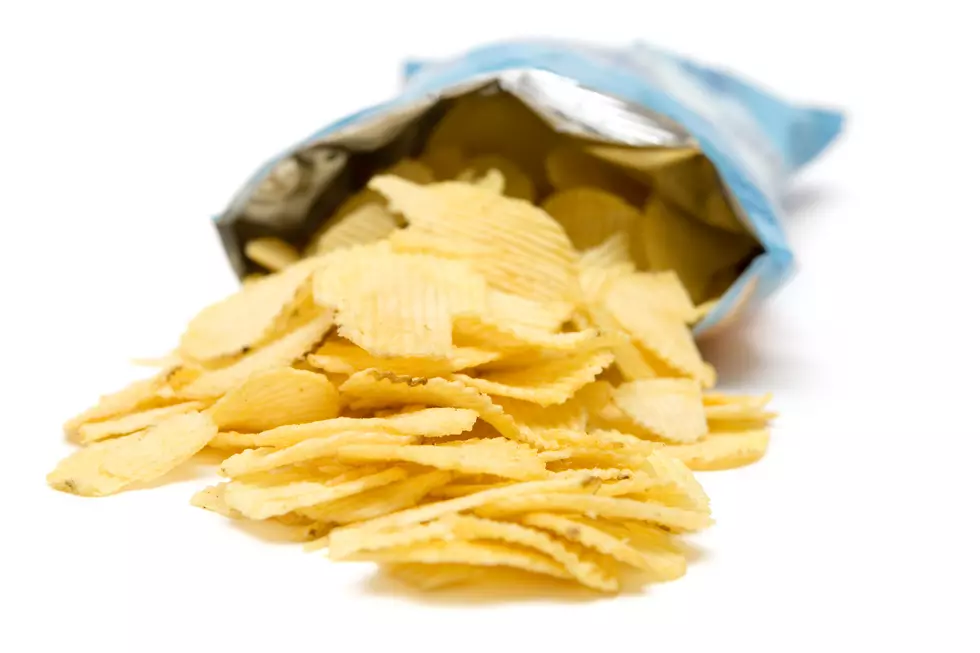 Crush My Chips And This Guy Will Choke You
winterling
A Pennsylvania man was arrested when he choked the dude bagging his groceries, for crushing his chips.
According to Smoking Gun Bradley Bower was ticked at the way his groceries were being bagged, and attacked the bagger.
Mr. Bower was getting ready for a Super Bowl party and didn't like his chips being smash the way they were bagged and be went nuts. Store video cameras caught the entire incident. No word on what type of chips were smashed.
More From Rockford's New Country Q98.5