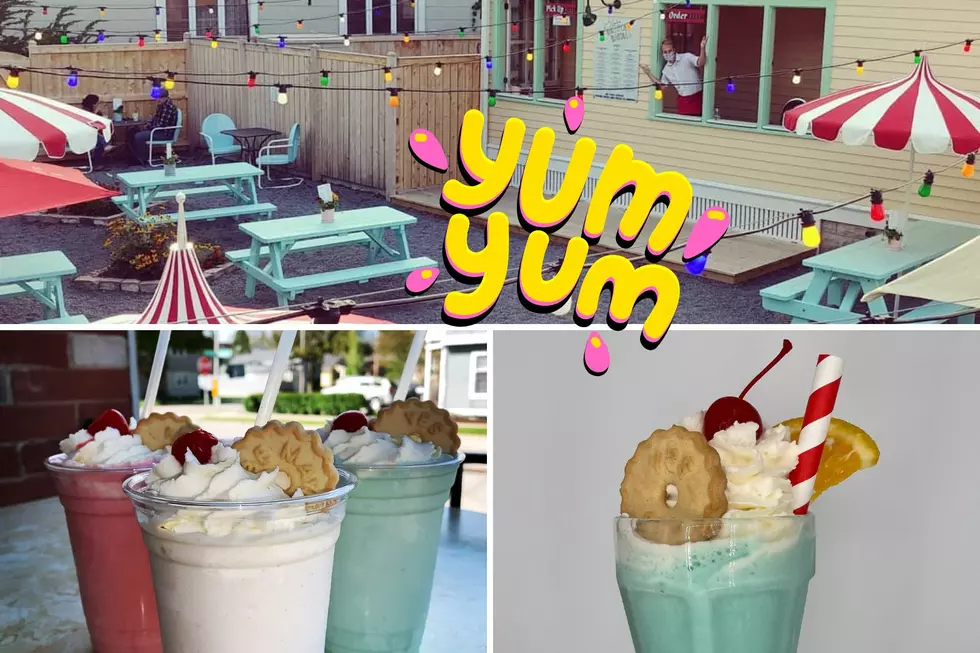 Did You Know Wisconsin Is Home to a Famous Ice Cream Social With a Boozy Twist?
At Random via Facebook, Canva
I scream, you scream, we all scream for ice cream...drinks!
I don't know about you, but my need for ice cream kicks into high gear during the summer months. I don't care if it's a bowl of ice cream at home, a cone from my favorite ice cream shop, or an ice cream shake, I need it all when the temps get hot in the summer.
If you love a good cocktail as much as you love ice cream in the summer, how about visiting a bar in Milwaukee, Wisconsin that specializes in a mashup of both?
At Random Milwaukee Invites You To Their Special Ice Cream Social
What makes At Random in Milwaukee so special? Let us count the ways...
1. The bar has a cool, retro theme that will make you feel like you time-traveled back to the 1970s...
2. At Random specializes in fun cocktails and spiked ice cream drinks...(they even have vegan ice cream options available!)
3. At Random's outdoor patio area is called...Ice Cream Social!
Important Things to Know About At Random's Ice Cream Social
At Random in Milwaukee is open all year long, but things really get hopping when their Ice Cream Social is open with a special seasonal cocktail menu during the warmer months. The patio features a window for ordering carryout drinks that is open  Wednesday through Saturday starting at 5 p.m. Visitors are welcome to bring their own food to enjoy on the patio, as long as everyone orders drinks! For more information about At Random's hours, location and DRINKS visit atrandommke.com.
Outrageous Burgers & Bloody Marys at This Wisconsin Pub and Grill
If a tasty burger and a giant Bloody Mary sound like a perfect meal, this popular Wisconsin pub and grill is a bit of Heaven on Earth. You better bring friends!
25 Places You Need to See Next Time You're In Wisconsin
More From Rockford's New Country Q98.5