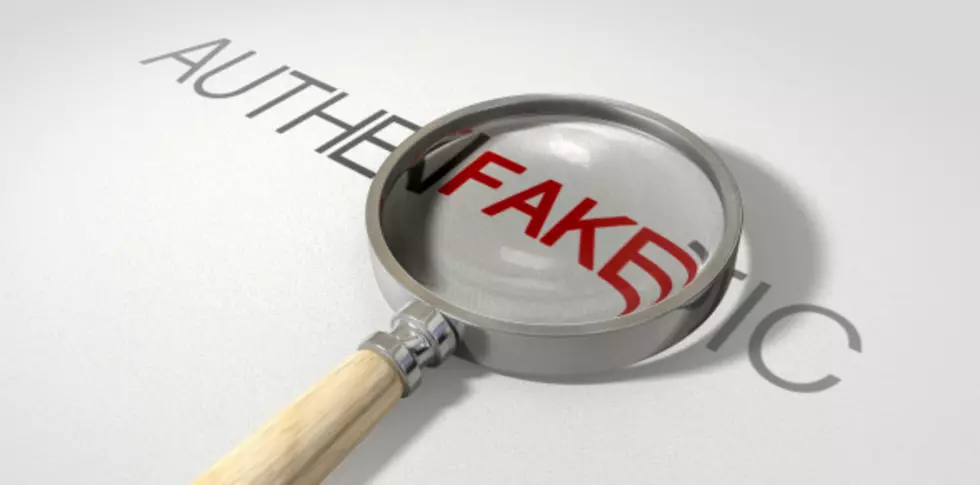 BBB Warns Of Government Impostor Scams
Getty Images
One of the most common scams in the U.S. and Canada today involves callers pretending to be government officials who use fear and intimidation to trick victims into turning over personal information or money.
Scammers, purporting to be with the IRS, Social Security Administration, or law enforcement are calling would-be victims and threatening legal action if the victim doesn't hand over some money, usually in the form of gift cards. They're also demanding personal information, which often leads to further damage like identity theft.
Many of the scam techniques have evolved because of this COVID-19 pandemic mess we're dealing with.
Scam artists are also pretending to be with the Centers For Disease Control and Prevention (CDC), or U.S. government "contact tracers" in order to gain personal information.
Those who are posing as law enforcement personnel threaten to arrest people immediately if they do not pay money, usually with gift cards. They may tell consumers their Social Security number has been associated with a crime or may threaten to deport recent immigrants or arrest people for missing jury duty.
So, how successful is this type of scam? Very. The BBB says that 44 percent of Americans, including many here in the Rockford area, have encountered a government impostor scam.
The Rockford BBB points out that complaints to the Federal Trade Commission (FTC) report $450 million in losses since 2015. Many of these scams involve robocalls and most commonly originate from India, where call center expertise is plentiful.
A caller to BBB in June 2019 says, she received two robocalls on the same day that both purported to be from "Social Security." The second one connected her with a live person, who told the woman her Social Security number had been compromised and asked for her full name and the last four digits of her Social Security number. When she provided a fake name and number, the caller told her Social Security number had been linked to crime reports in El Paso, Texas, and told her she needed to pay nearly $10,000. The woman made the caller aware that she knew it was a scam, and the caller hung up.
Here's the bottom line. Legit law enforcement agencies will not call you to say that they're coming to arrest you, and they most certainly won't tell you that if you go out and buy a gift card for a certain amount they'll let you off the hook.
You may be wise to this sort of thing, but if you know someone who isn't, pass along the information to them.
KEEP LOOKING: See what 50 company logos looked like then and now
More From Rockford's New Country Q98.5