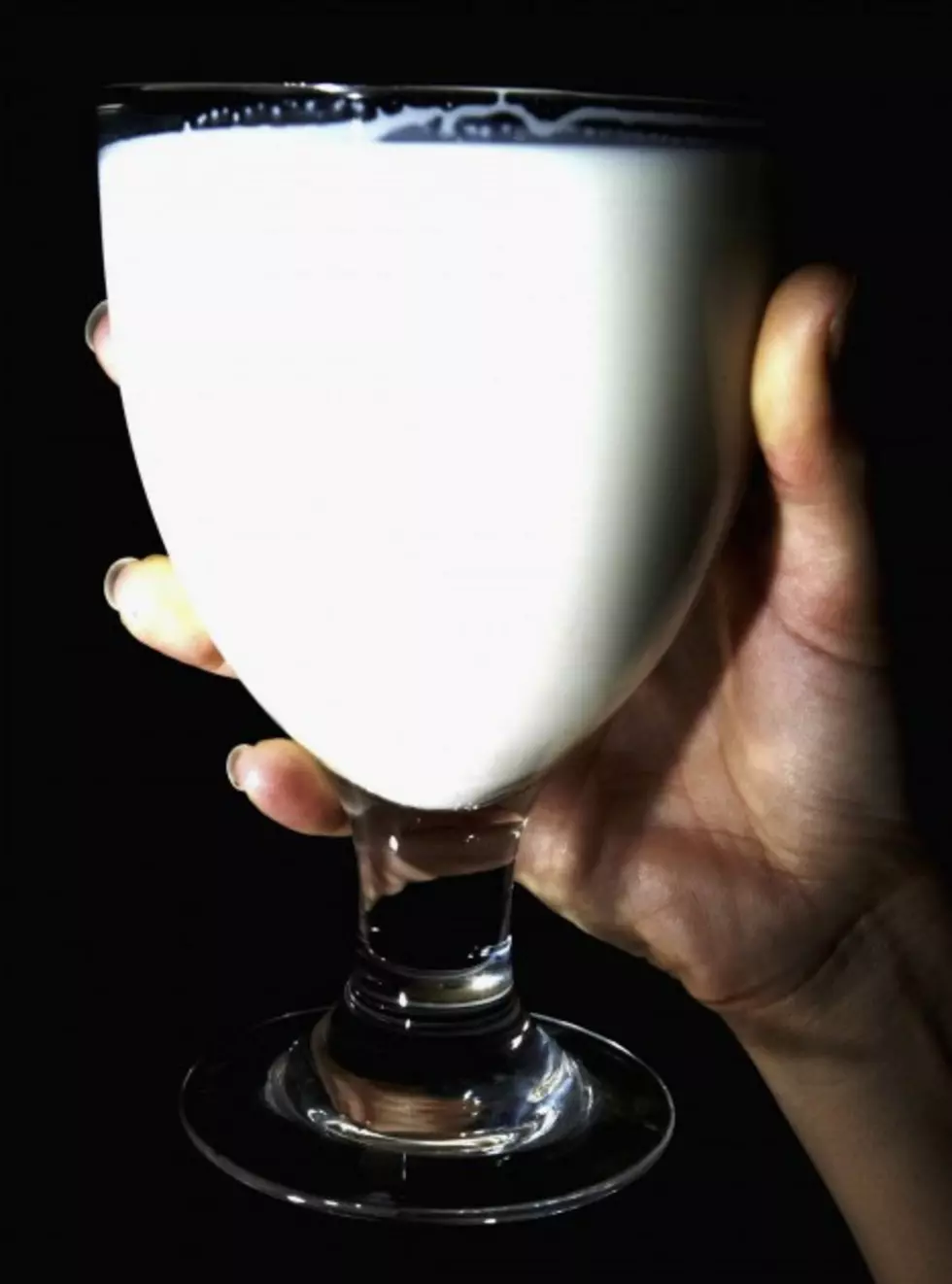 26 Things You Didn't Know About Milk
Getty Images
I'm not a huge milk drinker. However, it does go really well with peanut butter and jelly sandwiches,warm out of the oven chocolate chips cookies and even with potato chips or butter knot pretzels.
In honor of National Dairy Month, I found some interesting facts about that creamy white beverage.
Did you know Milk is great at fighting tooth decay? Or that when your sick with a cold you should drink warm milk? And... if you drink too much milk it can cause Zits! Yikes! Good thing I don't drink that much of it I guess.
Now that you've boned up on your knowledge of Milk, you need to find a place that celebrates all things Milk. I have the perfect place for you!
Check out The 73rd Annual Harvard Milk Days. It starts today and runs the whole weekend.  You can definitely get your Milk on this weekend!
More From Rockford's New Country Q98.5