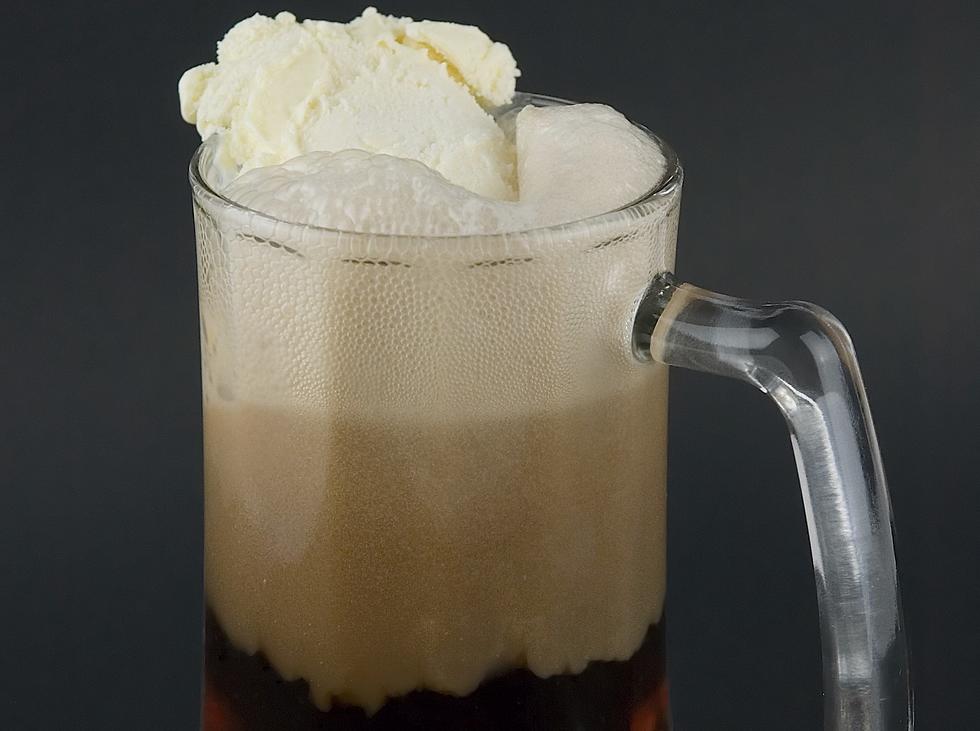 You Can Now Order a Root Beer Float at Rockford McDonald's
Brian McEntire
Add another stop at McDonald's to your list of things to do this week because you can now order a root beer float.
Going to McDonald's just got better.
I knew Starbucks had a secret menu, but I never knew McDonald's had one, until this morning.
But, boom, there we go, you can now order it at any McDonald's that carries root beer.
And if your favorite McDonald's doesn't have root beer, you can score my favorite, the diet coke float.
If, however, that does not work... like someone at the counter is confused, you just have to ask for ice cream in your drink, which I would assume they'd give you a drink cup with some soft serve in it before you head to the pop machine.
So now you want to know how much this costs, well according to 'Hack the Menu' it will be $1.99, but since it is not actually on the menu, I would be prepared to pay a little more than that.
If you order it, let us know!
More From Rockford's New Country Q98.5