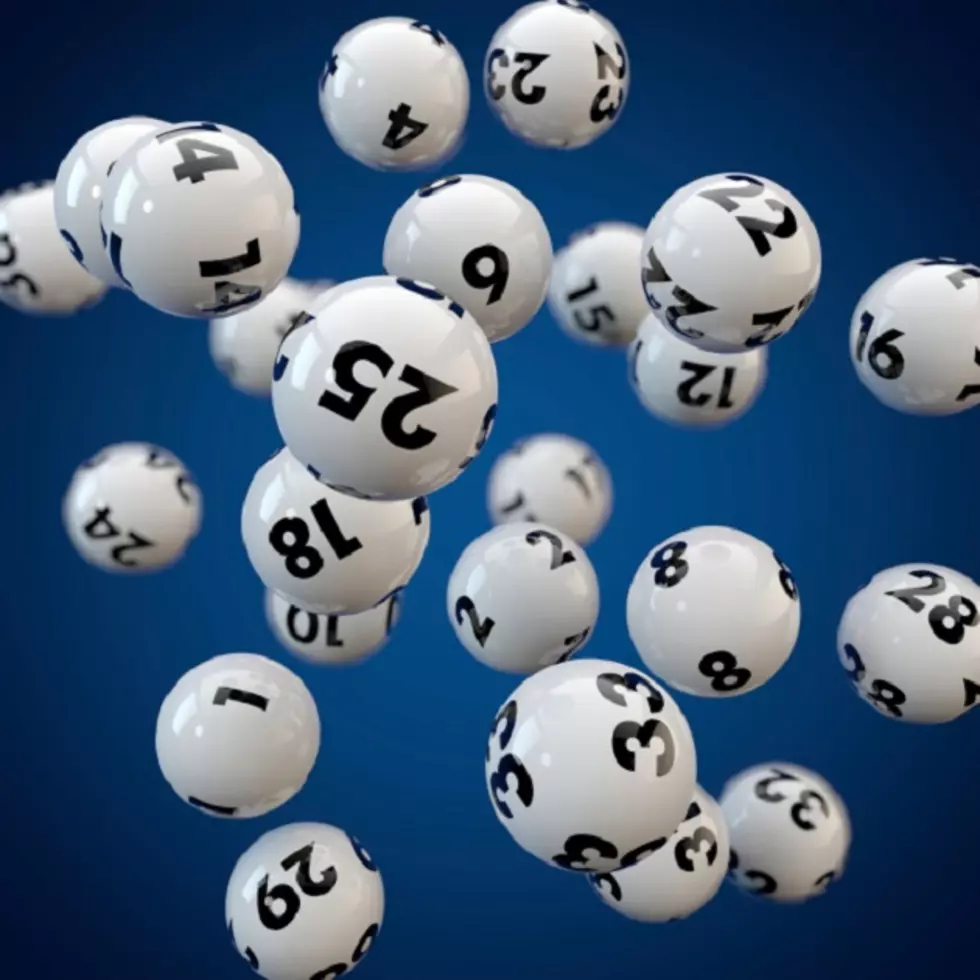 Woman Makes Mistake & Wins Lotto
Oksana Kostyushko
If there is one person that should remember your age, it should be your mother. But after reading this story, you'll find out sometimes mistakes can be very profitable!
Antoinette Ousley lives just outside of Detroit. Last week, she decided to by a lottery ticket. Antoinette, like a lot of lotto players, decided to play the ages of her children in the combination of her numbers. She hit all 5, and won $78,000.
But it turns out the only reason she won, is that she made a mistake on one of the ages. One of her kids recently turned 20, but she forgot. She picked 19 instead of 20, and matched all 5 numbers to win the jackpot.....why can't my mistakes turn into cash!
Antoinette now plans to use that cash to buy a new house. It's a great story, I just hope her child will forgive her for the mistake.
I'm sure an envelope full would be a good start.
More From Rockford's New Country Q98.5