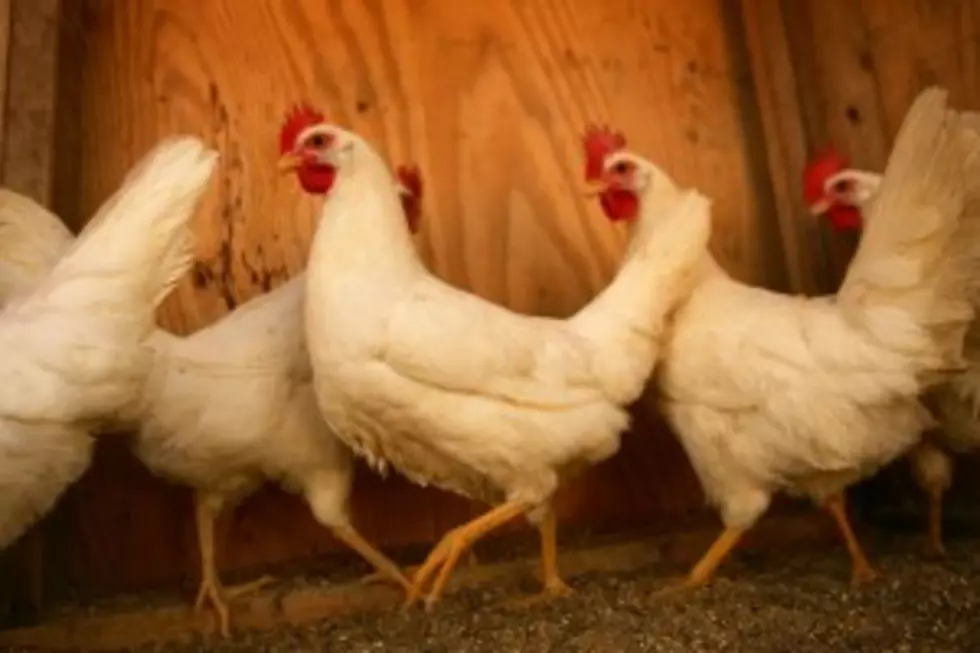 Winner Winner Chicken Dinner
Getty Images
Winner, Winner, Chicken Dinner! Today is National Poultry Day. Why not celebrate it with a tasty Chicken meal that's easy to make!A friend of mine sent me this recipe (via facebook) and I thought it looked to good not to share with you.  It's quick, easy and looks delicious.
In a 9x13 pan, cut 3 chicken breasts in half, add 2 cans green beans on one side and cut up red skin potatoes on the other. Sprinkle a packet of zesty Italian dressing mix over the top. Drizzle a stick of melted butter over it. Cover it with aluminum foil and bake at 350 for 1 hour.
So try it tonight or save for another day when you need a delicious dinner in a pinch.
Do you have any tasty Chicken recipes you'd like to share with me? I love to cook so pass them on!
More From Rockford's New Country Q98.5