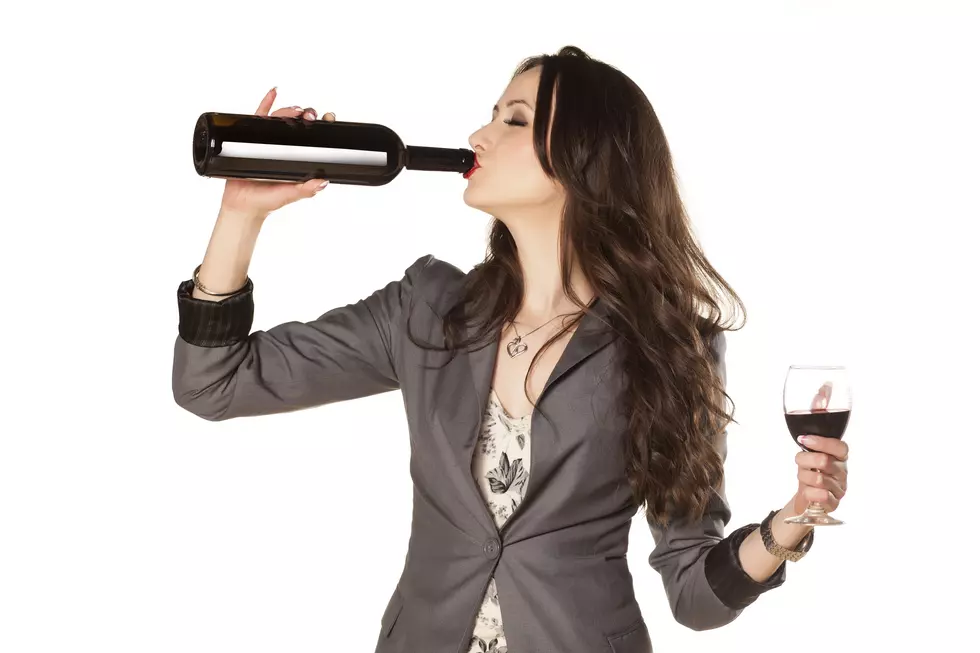 'Will Run For Wine' Becoming a Reality with New Wine 5K in South Beloit
Getty Images/iStockphoto
It's hard to wait for wonderful things, but this wine run in South Beloit sounds like it's worth waiting for.
Let's get right to it. Wine is my favorite. I try not to go too many days without drinking it and I like running too.
I like them very differently... but I really like them when they come together.
DC Estate Winery just announced an incredible wine 5k for next year and I'm totally putting in on my calendar.
They also have a spot for a wine sampler, someone who is only there to drink and not to run. So literally this is a race for everyone.
Pretty sure I'm signing up for this as soon as I publish this story.
More From Rockford's New Country Q98.5