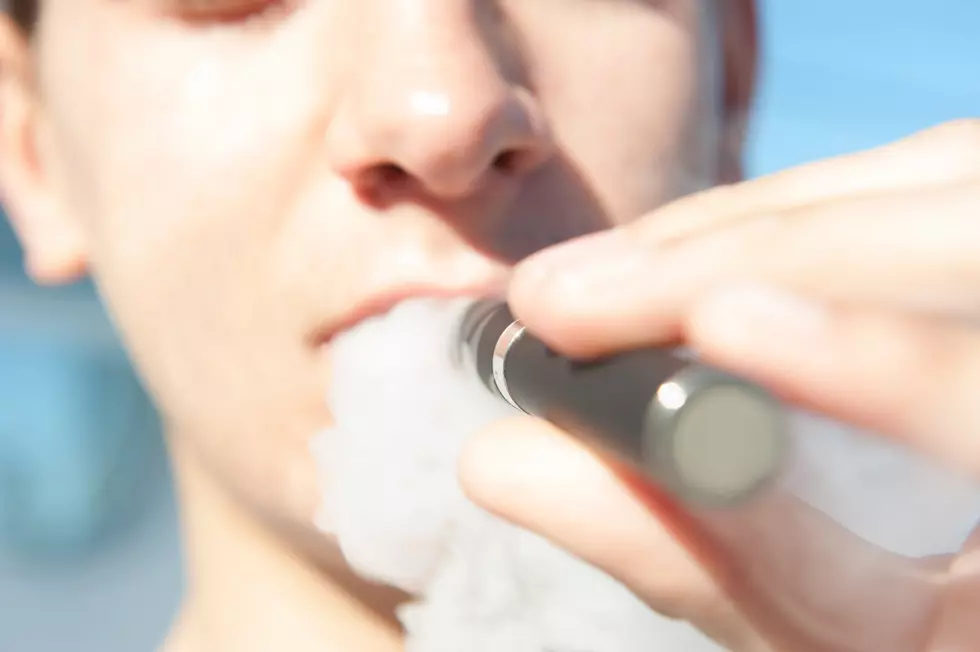 Will Illinois Be The Next State To Ban Flavored E-Cigarettes
Paolo_Toffanin
On Wednesday, September 11, Michigan will become the first state to ban a form of e-cigarettes.
Michigan Governor Gretchen Whitmer (D) says banning flavored e-cigs was a step needed to protect young people from the dangers of vaping. She takes aim at companies who are creating sweet flavors to entice young people who end up getting hooked on nicotine.
"My number one priority is keeping our kids safe and protecting the health of the people of Michigan," said Gov. Whitmer.
The ban, which covers both retail and online sales, goes into effect September 11, 2019. According to washingtonpost.com, the ban lasts for six months, and can be renewed for another six months. Meanwhile, state officials will be working on a permanent ban.
More From Rockford's New Country Q98.5