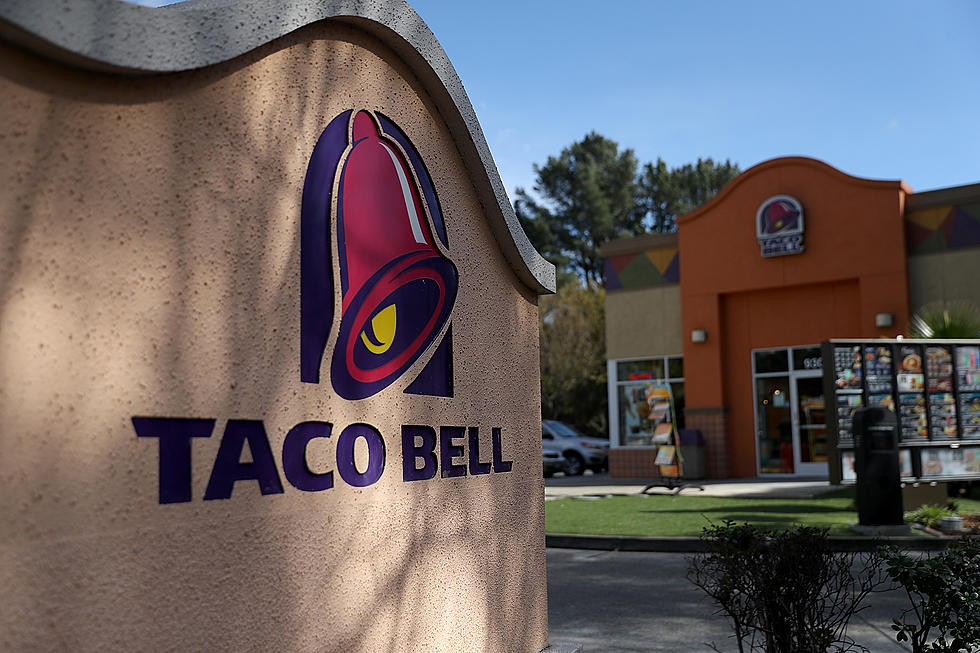 Why You Don't Need To Worry About Taco Bell's Beef Recall
Getty Images
Taco Bell did exactly what you want them do by recalling over two million pounds of seasoned ground beef used in their tacos and burritos.
It is a big deal that the ground beef may have contained metal shavings, as one customer found in their food. After just that one complaint, Taco Bell immediately pulled the beef that may have contained more metal. That recalled meat was produced between September 20th and October 4th, and shipped out of five distribution centers. The recall impacts restaurants in the eastern Midwest, northern Southeast and Northeast regions. 2.3 million pounds of ground beef was recalled from stores in 21 states, according to usatoday.com. That is a lot of meat. Can you imagine throwing out that much?
Why do I think you don't need to worry? This is exactly what you want a company to do. As soon as they thought there may have been a problem, them immediately took action.
There have been no confirmed reports of adverse reactions due to consumption of these products, according to the USDA.
Taco Bell's president issued the following statement:
"Nothing is more important than our customers' safety, and nothing means more to us than their trust. As soon as we received the first consumer complaint, we immediately acted to remove the product from the affected restaurants and proactively worked with the supplier to inform the USDA of our steps to protect our guests."
I don't eat Taco Bell, that's just one of my life rules, but a lot of people I love do. I'm glad Taco Bell was so proactive and looking out for my people.
More From Rockford's New Country Q98.5