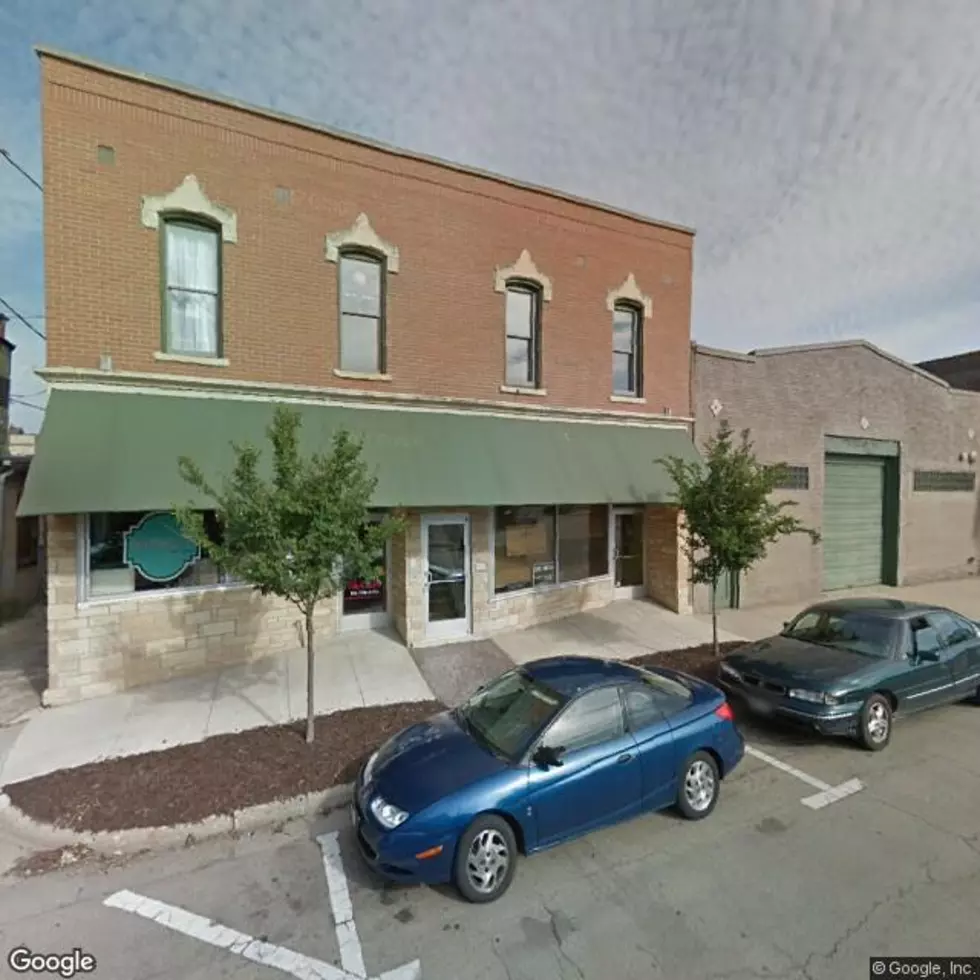 Why Did This Rockford Bakery Suddenly Close Down?
Google Street View
If you have a massive sweet tooth like myself, the following news will probably hurt:  Yolo's Sweets in downtown Rockford has closed its doors indefinitely. They actually closed on December 1, 2017, and I am ashamed to admit that I didn't know this information until today.
It may not be our business to know the details of exactly what went down, but I can say this, we now have the chance to help this bakery reopen in a different location.
Yolo's Sweets owner Molly Fisher has started a gofundme page with the hopes that Rockford will help her "keep the dream alive". She is asking for the public's help with donations so that she can reopen her shop in a new location and start from "ground zero".
According to Fisher's gofundme page;
The funds raised will be used to secure a new location, pay for architect plans and kitchen buildout and various minor expenses. I already have a space in mind, and am working out the details. I just need some help. I funded my previous location on my own, with some help from family, and simply need a boost have the capital to reopen elsewhere.
Fisher needs to raise like $15,000 to make her dream a reality again, and she's not even halfway to her goal yet. Let's back her up, Rockford, because life will be so unsweet without Yolo's Sweets.
Catch Lil Zim on 'Q98.5 Mornings with Lil Zim & JB' on Q98.5 from 5:30 a.m. to 10 a.m. Follow her on Twitter, Instagram, and Facebook
---
More From Rockford's New Country Q98.5