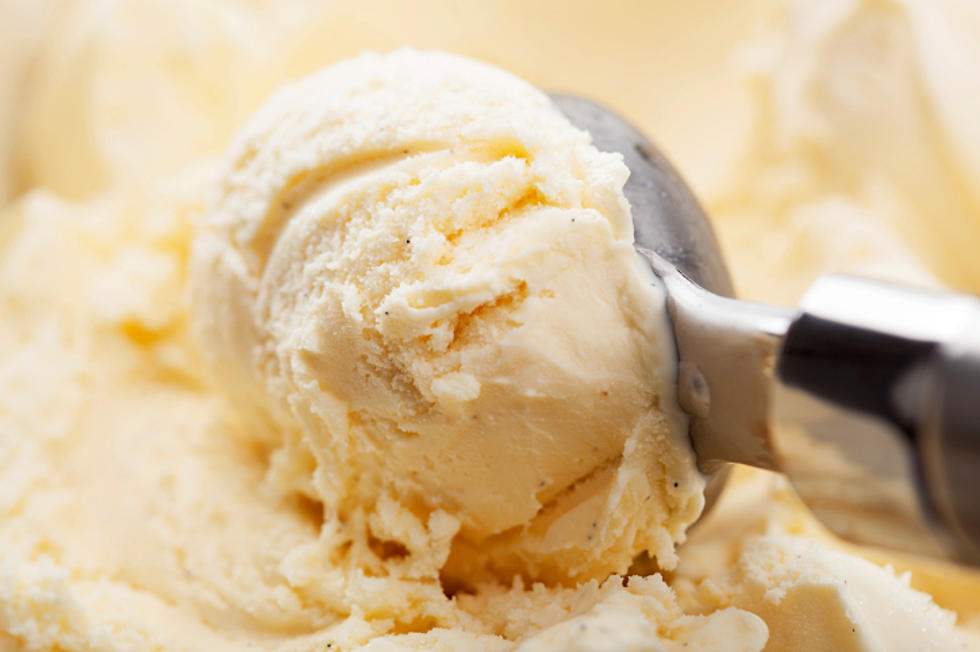 When Mother Nature Gives You Snow, Make Snow Ice Cream!
ThinkStock
I've said it many times before, and I still believe it's true; if you have young kids, you need to follow the Stateline Kids on Facebook!
Stateline Kids is constantly posting fun things to do with kiddos in the Rockford area, and yesterday I saw them post something that kinda blew my mind. How have I never heard about making Snow Ice Cream before?!?!
Here's the simple-as-can-be recipe for Snow Ice Cream from Stateline Kids...
Ideally, it probably would have been best to put a bowl out last night to collect all the fresh snow for your ice cream, but I'm thinking if I hunt for a spot where there is no yellow in the area I should be good, right? LOL!
After perusing the comments on Stateline Kids' post, I learned that many people have in fact made Snow Ice Cream before, and some even offered some recipe additions that really make it sweet. While whipping up your batch today you might want to add;
Chocolate chips
Peppermint
Half and Half instead of milk to make it nice and thick
More sugar :)
Chocolate syrup
Have you made snow ice cream before? Do you have any topping suggestions for us to try today? My sweet tooth sure can't wait to hear them!
Catch Lil Zim on 'Q98.5 Mornings with Lil Zim & JB' on Q98.5 from 6:00 a.m. to 10 a.m. Follow her on Twitter, Instagram, and  Facebook
LOOK: Here are copycat recipes from 20 of the most popular fast food restaurants in America
More From Rockford's New Country Q98.5