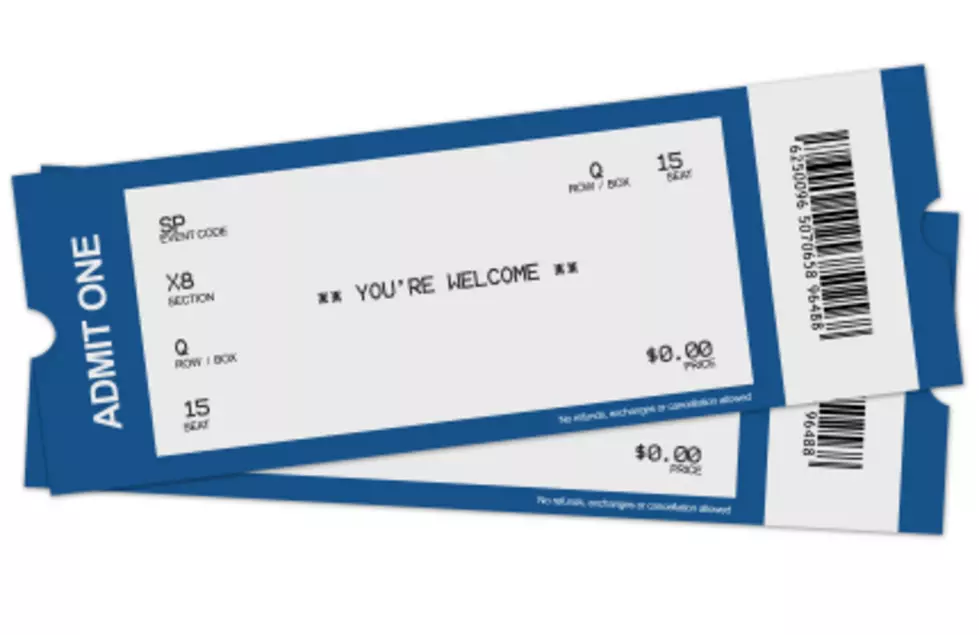 Watch Out for Fake Cubs Tickets
ThinkStock
With all of the excitement of the Cubs making it to the playoffs, everyone is clambering for tickets to the games.
BUT.. Watch out there are fake tickets being sold.
In this article from DNAInfo, the Better Business Bureau is warning Cubs fans to be on the look out for fake tickets being sold for any of the post-season play off games.
The B.B.B. advice in buying tickets are as follows:
- Don't fall for too-good-to-be-true deals.
- Buy tickets and merchandise from a reputable ticket broker or retailer.
- Look for the official hologram and license from the sports league. These are very difficult to fake.
- If buying online, buy from licensed sites. Lookout for broken English in the descriptions. This could indicate an overseas company and possible counterfeits.
- Check the bbb.org/chicago for business reports on an individual business.
- Use a credit card if possible, so you can appeal to the card company. It's easier to dispute a charge if the company is a fake.
Wow! All I can hear ringing in my ears is my Consumer's Education teacher, Mr. Boardman, voice saying 'Caveat Emptor' - buyer beware.
Don't let you love of the Cubs and the excitement of the game cloud your vision in the tickets your looking to buy at 'steal prices'.
More From Rockford's New Country Q98.5