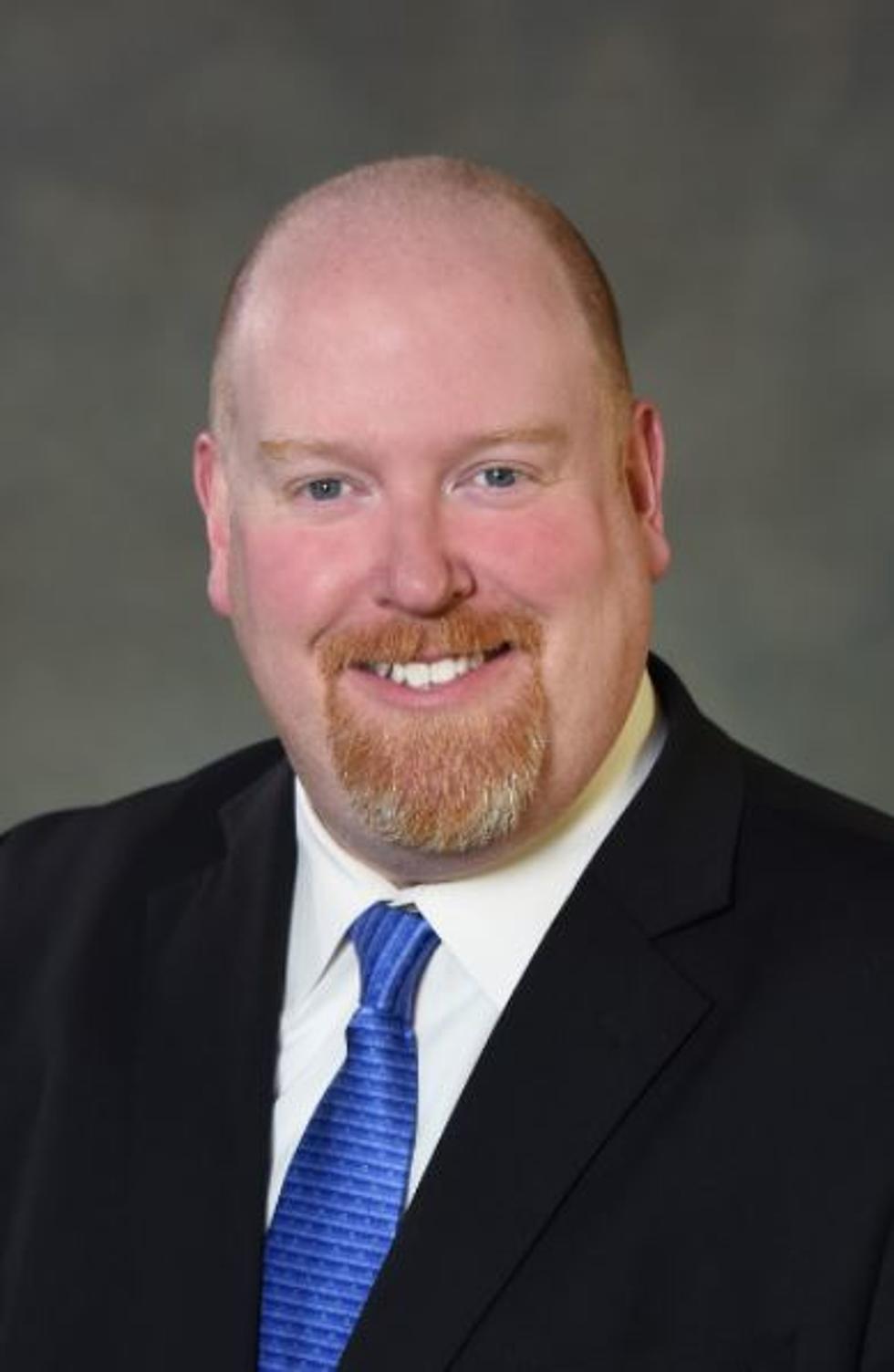 Unsung Warrior Of the COVID Crisis Gets Hometown Hero Honor
David Piercefield
When the COVID-19 pandemic began, a lot of us got the luxury of working from home where it was 'safe'. Many people though, who we now refer to as 'essential workers', could not work from home and had to put their health on the line every single day, just to do their job.
I think the Rockford community, and our nation as a whole, did a great job honoring the sacrifices of essential workers during the pandemic. We earned greater respect for grocery store employees, health care workers, and first responders, but what about the 'last' responders?
This week's Hometown Hero nomination reminded me that we all owe a huge thanks to all our Stateline area funeral home employees, especially a man named Dan Hougan. Here is the nomination letter we received from a grateful employee at Fitzgerald Funeral Home named Lori Hinueber about her team leader, Dan Hougan.
Thanks for paying tribute to the local heroes like this! I am writing today for you to please remember that not all of those affected by Covid are first responders. Some, like all of our team at Fitzgerald Funeral Home, are ""Last"" responders. We are the ones that gown up in the scarce PPE and bring the loved ones who are victims of this virus into our care, many of whom have passed on without their loved ones due to this pandemic. We are the ones who have to reach out to family members to plan for their loved one's final celebration of life and try to bring closure while maintaining social distancing and strict local and national protocols.  It is very hard to explain to those grieving families that not everyone can say goodbye based on limits or restrictions. We also put ourselves in contact with numerous family members who may be just a day away from testing positive themselves. We clean and sanitize furniture, pens, surfaces, etc. several times a day, while trying to keep caring and confident faces for those who need us so much. I love being part of this team that Dan Hougan leads. Thank you for thinking of us. If we were given a gift card, we would use it to buy something that we can all use to make our day a little brighter."
Well, Lori, we would be more than happy to give Dan, and all the employees at Fitzgerald Funeral Home, a $100 Amazon gift card courtesy of Gustafson's Furniture & Mattress as a small way of saying thank you for the care, comfort, and peace you provide to this community every day during the toughest point in our lives. God Bless you all!
If you know a person who deserves next week's Hometown Hero honor, please tell us their story now, here.
READ ON: See the States Where People Live the Longest
Read on to learn the average life expectancy in each state.
Breathtaking Photos of Massive Chemtool Fire from Rockton, Illinois Residents
On Monday, around 7 a.m., a Rockton chemical plant burst into flames. These photos from those that live nearby will make you feel like you were right there.
More From Rockford's New Country Q98.5