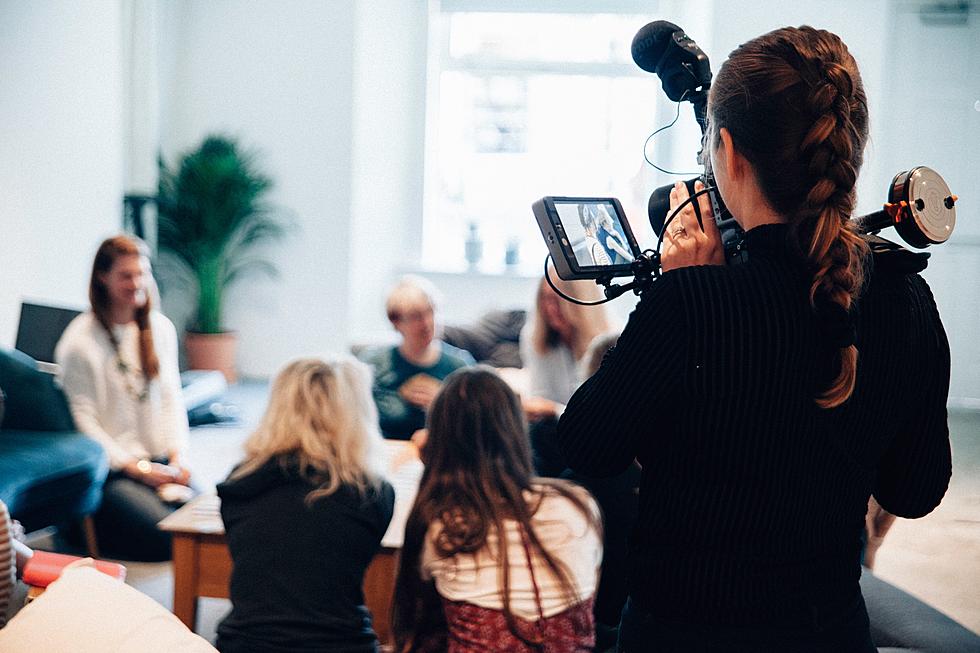 Have you always wanted to be in TV and/or movies but felt the payday wasn't quite good enough?
Well, it appears you're in luck.
Personally, I'd jump at the chance but I've never been able to pull the trigger and fully commit toward landing that extras job.
On the other hand, if I was to get paid $1000 or $4000 if I could get my entire family to play along, I could see myself changing my mind.
So while scrolling through Project Casting yesterday I saw this nugget:
$4,000 Financial Company Casting Call
My first thought was "WHAT? That's an insane amount of dough." Anyway, that line got me hooked.
Here's the rest:
We have a HUUUUGE casting for a financial company and we are looking for LOTS of real people and actors for this one!!!

BOOKING 40+ people/families/couples etc!!
If you're as interested as I am, the shoot is in Chicago somewhere between the days of April 10 through April 15.
Producers are looking for multi-generational families, LGBTQ couples, empty nesters, multiracial couples, non-binary people, individual men and women with mobility limitations, as well as Asian/East Asian and Indian families.
They are also looking for people in the military with their spouse, and friend groups of four.
Finally, individuals between the age of 20 through 70 are also being accepted.
If you are interested in the role, be sure to apply at Project Casting. Also, if you happen to land the gig, please let us know. We want to hear about your experience.
Did You Know Only 13 People From Illinois Have Won an Acting Oscar?
Illinois ranks behind New York and California having the most actors with Oscar wins in the four major acting categories. Here's the list.
10 Illinois Stereotypes People Say Are Accurate But We Think Are Questionable
20 Fascinating, Unknown Facts About the State of Illinois
More From Rockford's New Country Q98.5