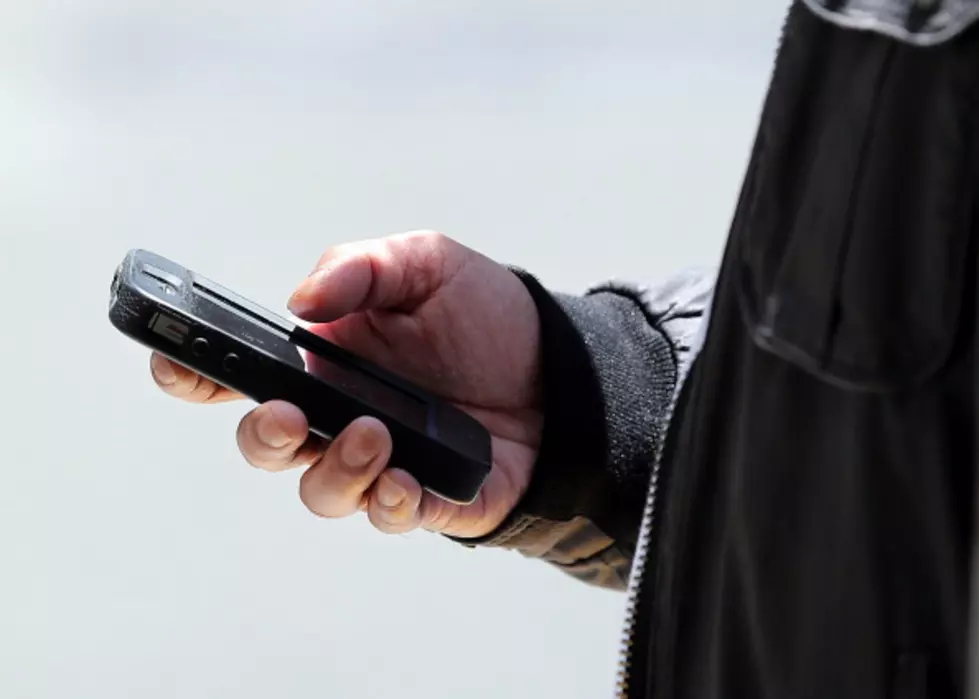 Texts To A Buddy Cop Links IL Man To Bank Robberies
Justin Sullivan / Getty Images
An Illinois man has been linked to two bank robberies because of the texts he sent to a buddy who happens to be a cop.
Put this story down in the "Criminal's Moment of Duh".
The Daily Herald shares that on Januray 6th of 2018, Rajko Bozic of Grayslake, IL texted a buddy, who is a cop, almost an hour after the Lake Forest Fifth Third bank on Waukegan Road was robbed.
Bozic's simple text stating "Just saw you bud on Waukegan road how you been?....Life is good just taking it day by day....let's catch up soon grab a beer." is the text that linked him to the January 6th robbery.
The FBI was able to "[use] cellular tower data from Bozic's phone to determine he was near the Lake Forest bank just minutes before the holdup. About an hour later, Bozic made a $2,000 cash deposit at a bank in Lake Bluff."
The Lake Forest bank teller, Bozic's ex-wife, and a woman who previously dated him were all able to identify "him as the robber through surveillance photos."
Additionally, "his former wife and the woman he dated also identified him in surveillance photos showing a man casing the Deerfield Bank & Trust about two weeks before it was robbed" on December 29th, 2017.
Oh wow! More than nine months later his seemingly benign texts have come back to haunt him as they are now evidence in the court for charges of robbing a bank.
More From Rockford's New Country Q98.5