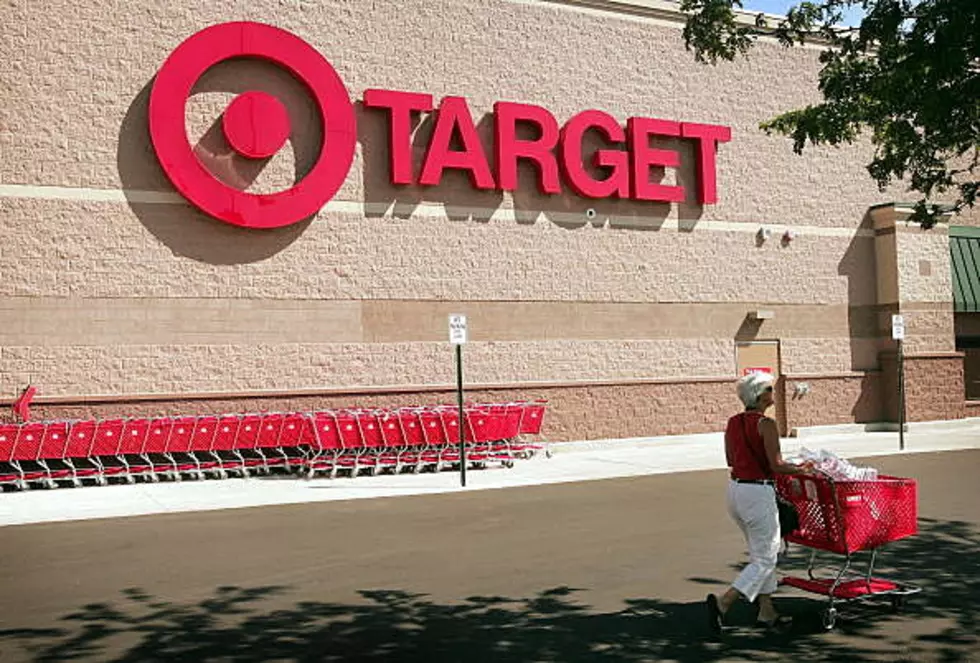 Target Just Won the Holiday Shipping Game With This Announcement
I would love to say I do all my shopping locally during the holiday season, but honestly, that's just not possible.
Locally owned stores simply don't carry the random Little Live Pets or Barbie accessories that my kids are wanting for Christmas, so this mama has to hit her iPad to do gift shopping. Also, shopping with my two-year-old daughter can be my own personal Hell, so having gifts delivered to my doorstep is necessary to maintain my sanity.
This is just a few of the reasons I have to say a huge thank you to Target today. Sure, the store has been offering free 2-day shipping during the holidays the last few years, but there has always been a minimum purchase amount required. Not this year, my friends...Target just won Christmas with this announcement.
 Target will be offering for the first time two-day shipping with no minimum purchase this holiday.

The offer, announced Tuesday, will start Nov. 1 and end Dec. 22. It's part of the retailer's overall strategy to bolster its delivery services from curbside pickup to same-day delivery for customers as it competes with such rivals as Walmart and online leader Amazon.
Dearest Target, I love you. My pocketbook and my sanity just breathed a little sigh of relief.
Catch Lil Zim on 'Q98.5 Mornings with Lil Zim & JB' on Q98.5 from 5:00 a.m. to 10 a.m. Follow her on Twitter, Instagram, and Facebook
More From Rockford's New Country Q98.5