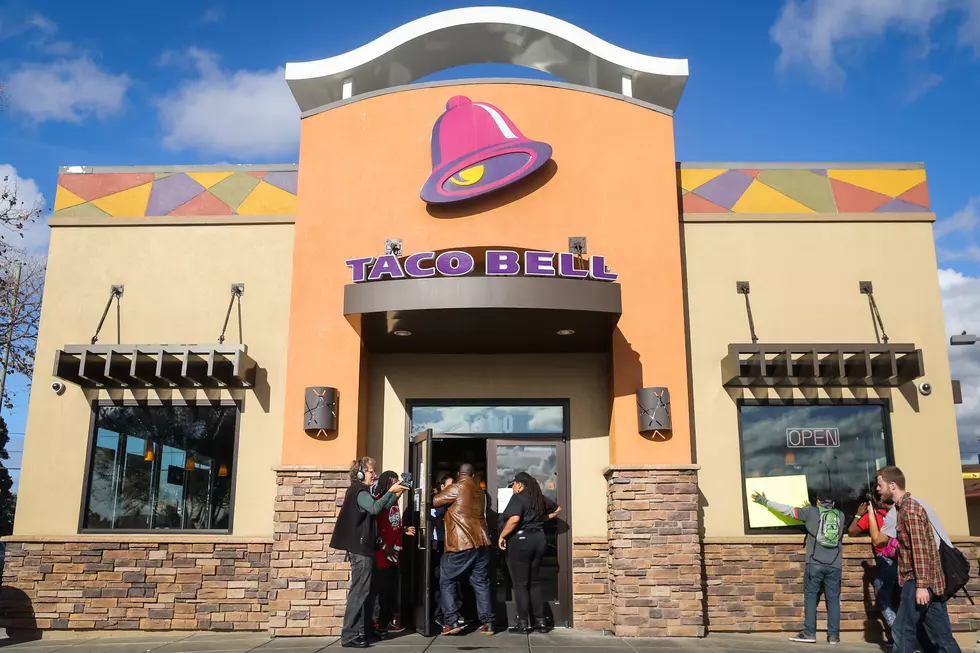 Taco Bell's Biggest Burrito is on the Secret Menu But You Can Order it in Rockford
Elijah Nouvelage, Getty Images
You know you want this enormous Taco Bell secret menu item, you just have to ask for it, to get it.
Some people love it at any time any day. Some people only want to 'make a run for the border' at three in the morning.
Then you can grad the 'Superman.'
The Superman burrito will fill you up and probably take care of your calorie intake for at least a full day.
Like I said, you should order this when you are starving or maybe trying to romantically share a burrito. Is that a thing?
More From Rockford's New Country Q98.5