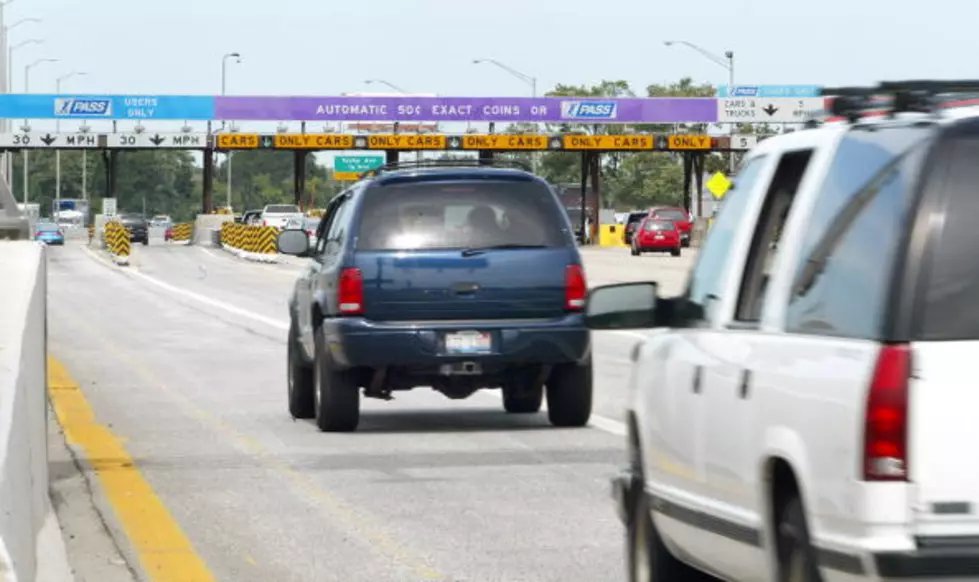 So Long To The Rockford Buckets On The Tollways
Getty Images/MLS
As you are traveling on I-90 either direction, you won't be seeing a familiar site much longer. It also may make your traveling easier. 
As first reported by WIFR TV, you can say goodbye to the large metal buckets that collect money on the tollways in Illinois. You know, the huge buckets that you can't miss when you throw coins in the machine?
The reason for the switch is because the parts are becoming obsolete and it has become very hard to fix.
One of the biggest reasons I never liked those machines was the fact I had to have coins to pay. Especially at the exit ramps that only had two machines, one with the EZ pass and the other for coins. You could just pay the fee online, but that can be easily missed down the road and then you pay extra fees.
That won't be the case anymore. These new machines will be able to take cards and bills, along with coins. No more having to digging underneath the seat to try to find a quarter so you can go along your merry way. No more holding the lines up.
When are these machines going to be popping up? According to the article, they will be here by the summer of next year. So long buckets at the tollways. You will always be remembered .
More From Rockford's New Country Q98.5