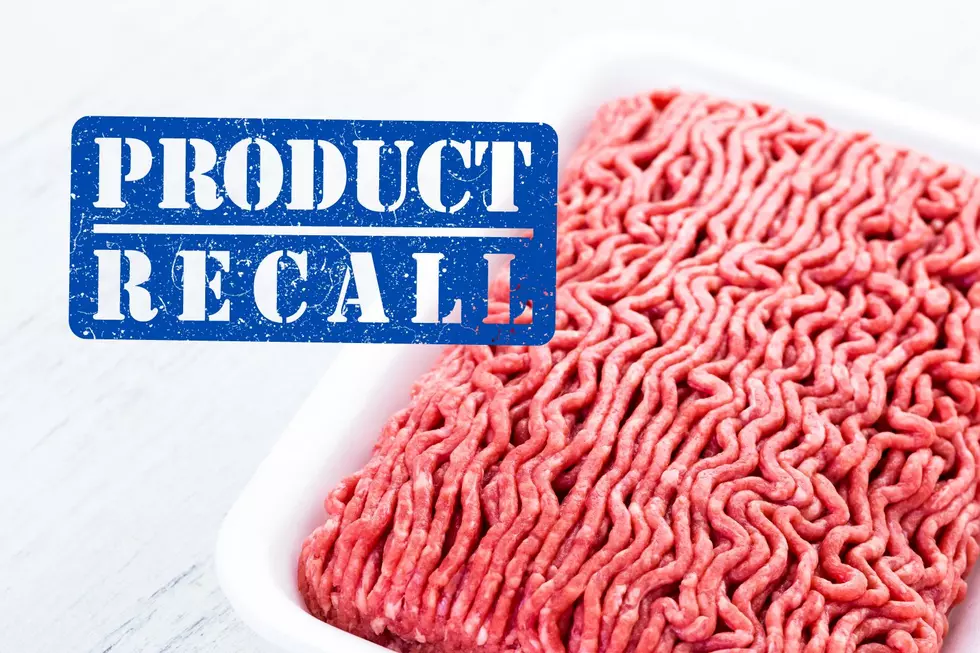 Schnucks Has Recalled Ground Beef Sold In Loves Park, Illinois Over the Weekend
Canva
If you braved the pre-Thanksgiving grocery shopping madness at Schnucks in Loves Park this past weekend, I have some slightly frustrating news for you.
No one likes to see a food recall right before a big family feast, but don't worry, this has nothing to do with turkey or mashed potatoes, this time its all about the beef.
Schnucks has issued a voluntary recall for fresh ground beef sold on Saturday, 11/19/22 at the Loves Park location ONLY.
Loves Park Schnucks Issues Recall of Ground Beef Sold on Saturday
A news release on Schnuck's website says;
Schnuck Markets, Inc. is voluntarily recalling fresh ground beef
purchased on Sunday, Nov. 19, between 1:47 p.m. and 6:20 p.m. from its Loves Park store located
at 1810 Harlem Road in Loves Park, Illinois (61111). The ground beef product may contain plastic.

Affected products include:
Ground Chuck
73% Lean Ground Beef
80% Lean Ground Beef
90% Lean Ground Beef
If you're about to run to the fridge and/or freezer to see if you purchased any of the recalled products last Saturday, look for a sell-by date of November 20, 2022, on the package.
If you did purchase any of this recalled meat, bring it back immediately to the Schnucks location on Harlem Road for a full refund or exchange.
No injuries or illnesses from this recalled beef have been reported yet, Schnucks is just airing on the side of extreme caution by issuing the recall.
If you have more questions regarding this recall, please call Schnucks customer service at 314-994-4400 or 1-800-264-4400.
KEEP READING: 3-ingredient recipes you can make right now
LOOK: Here Are the 25 Best Thanksgiving movies of all time
More From Rockford's New Country Q98.5