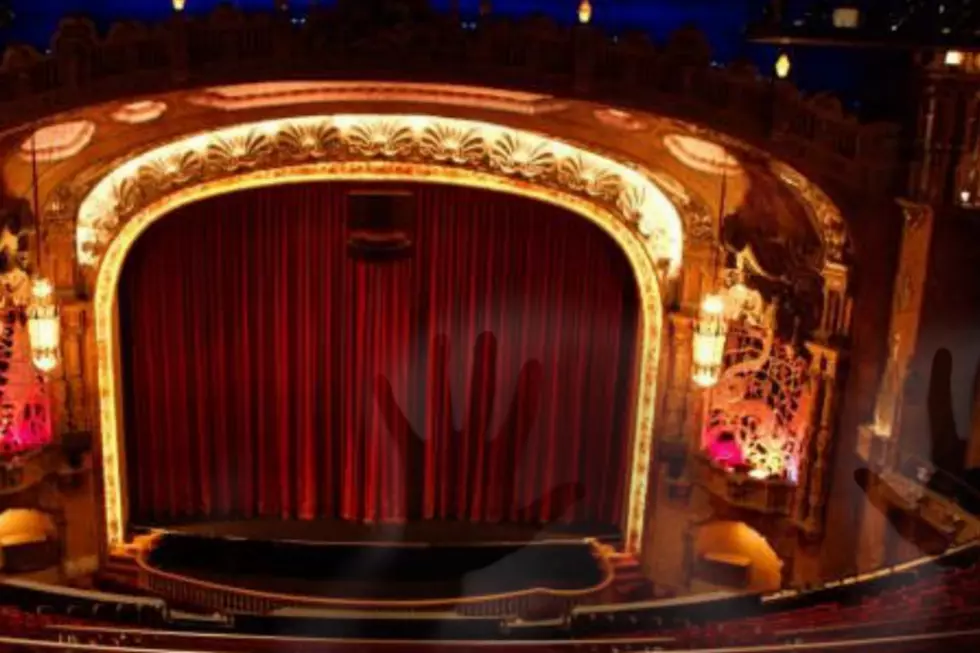 Rockford's Two Most Haunted Places Are Way Creepier Than You Think
Thinkstock|Coronado P.A.C. via Facebook
Whether or not you believe in ghosts, spirits, and paranormal activity, one thing is for sure, there's some creepy stuff happening at two iconic Rockford attractions. The go-to hauntings expert, Kathi Kresol, explained the stories and their origin - and she would know since she's a Rockford historian, author, and organizer of Haunted Rockford events.
First, the second more haunted place in Rockford, Coronado Performing Arts Center. This beautiful building is the home of Irma and Willard Van Matre, the couple that had the Coronado built. They aren't the only entities that never leave the theatre.
The number-one most haunted place in Rockford is Tinker Swiss Cottage (which was featured on an episode of Ghost Hunters). Kathi shares the story of the family that still roams the former home of the Tinkers. There's much more to the cottage than what has been experienced in downtown Rockford. In fact, sometimes the Tinkers just don't like guests in their home.
Big thanks to Kathi Kresol for taking time out of her day to come by and explain not only the stories but the origin of the stories at the Coronado Theatre and Tinker Swiss Cottage. Don't forget to snag Kathi's book Haunted Rockford Illinois → http://bit.ly/haunted815.
---
More From Rockford's New Country Q98.5