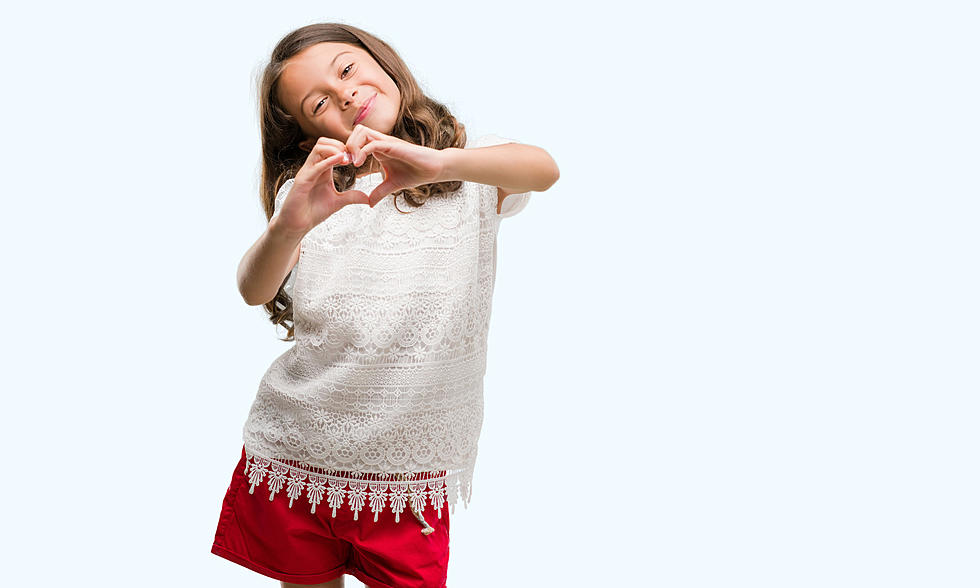 Rockford's Our City, Our Story's New Video Will Warm Your Heart
AaronAmat
If you need to smile, watch the new video about Rockford from Our City, Our Story.
I know Rockford sometimes gets a bad rap. It's not a perfect place but there's lots of good things happening here.
One of those positive things is "Our City, Our Story." It's a short film series created by local movie maker, Pablo Korona. Each episode tells the story about someone doing amazing things in Rockford. If you aren't familiar, check it out HERE.
His latest video is called "Good Hearts (Corona Virus Compilation)." It features families in our community and how they're dealing with quarantined.
There's so much bad and sad news out there right now, it's nice to have a distraction with something "feel good." Let me worn you in advance, it will warm your heart and bring a smile to your face. Please check it out.
I had the chance to chat with him a couple of years ago, here's how it went.
PHOTOS: Eerily Empty Public Spaces Worldwide
MORE: See absolutely chilling photos of empty public spaces worldwide
More From Rockford's New Country Q98.5