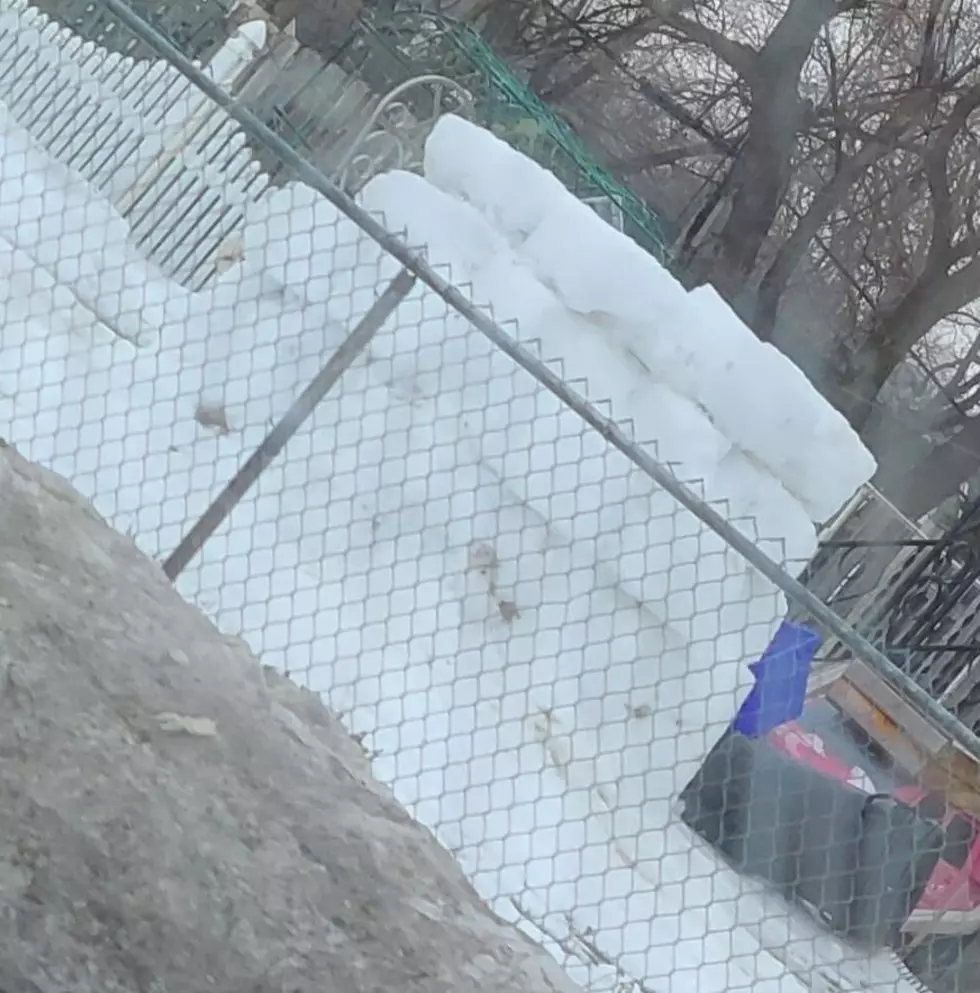 Rockford Snow Fort is Next Level Awesome! (Photos)
Stephanie Pax TSM Rockford
Ever see strange or cool things while on your commute? Or things that are both strange and cool? That's probably my favorite thing about being Mom's Taxi as of late, seeing all the fun, random items in people's front yards.
Enter your number to get our free mobile app
Yesterday afternoon I was picking up a fair, AKA a member of my family, and happen to notice a really amazing snow fort in someone's yard. I saw it around that light shortly before Charles St. on 11th. The light changed before I had a chance to snap a good picture but I was able to catch a glimpse of it.
I wanna know what they used to shape those massive bricks? We built some rad snow forts in my day, but nothing quite to this level. I know they sell snow block molds, but again not to this scale.
Bravo to all who helped construct this bad boy, I mean really bravo!
10 Old Fisher-Price Toys That Are a Blast From The Past
10 Old Fisher-Price Toys That Are a Blast From The Past
https://wyrk.com/fisher-price-announces-virtual-toy-museum-2/
More From Rockford's New Country Q98.5