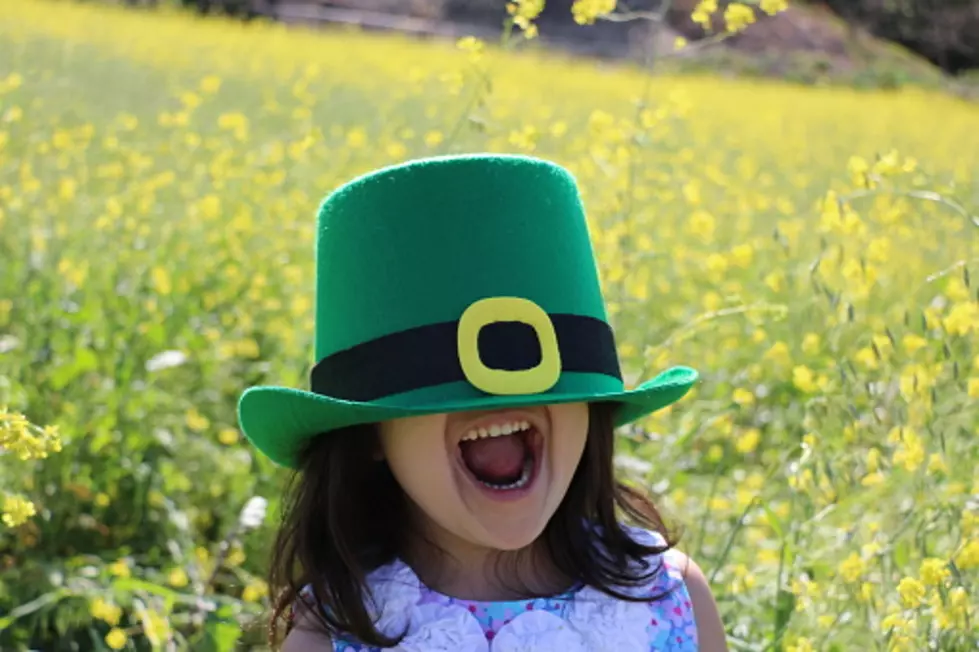 Rockford Ranked One Of The Best St. Patrick's Day Cities
Getty Images
If you really want to go out and live it up on St. Patty's Day, you might think you have to go elsewhere to get the full experience. A new study says you should stay right here.
Believe it or not, the first ever St. Patrick's Day parade didn't take place in Ireland. Its roots are actually in the U.S., though some say Boston while others claim New York.
It really doesn't matter, since more than 31 million people in the U.S. claim Irish ancestry – that's over six and a half times the population of Ireland. The cultural holiday is celebrated all over America, and celebrated particularly well here in the Forest City.
Here's what the numbers-gurus at personal-finance site WalletHub looked at to make their determinations:
Not every city that celebrates St. Patrick's Day is worth kissing the Irish for. WalletHub compared 200 of the largest cities across 17 key metrics to find the best places to wear green and save some, too. Our data set ranges from Irish pubs and restaurants per capita to lowest price for a three-star hotel on St. Patrick's Day to weather forecast.
So, regardless of population size, here are WalletHub's selections for the 10 Best Cities To Go For St. Patrick's Day:
Three of the top ten are right here in Illinois! And, it could be argued that 5 of the top ten are Midwestern cities.
Celebrating St. Patrick's Day in Rockford (1=Best, 100=Avg.):
58th – % of Irish Population
93rd – Access to Bars
3rd – Avg. Beer Price
1st – DUI Fatalities per Capita
36th – Weather Forecast for St. Patrick's Day
WalletHub also added in a few St. Patty's Day facts for you, too:
819%: Increase in Guinness consumption on St. Patrick's Day compared to the rest of the year (152.5% more beer is sold overall).
$1.3 Million: Market value of a leprechaun's pot of gold.
$5.6 Billion: Amount that will be spent collectively on St. Patrick's Day 2019 ($40 per person celebrating).
32.6 Million: Number of Americans who claim Irish ancestry, second only to German and 7x Ireland's population.
More From Rockford's New Country Q98.5