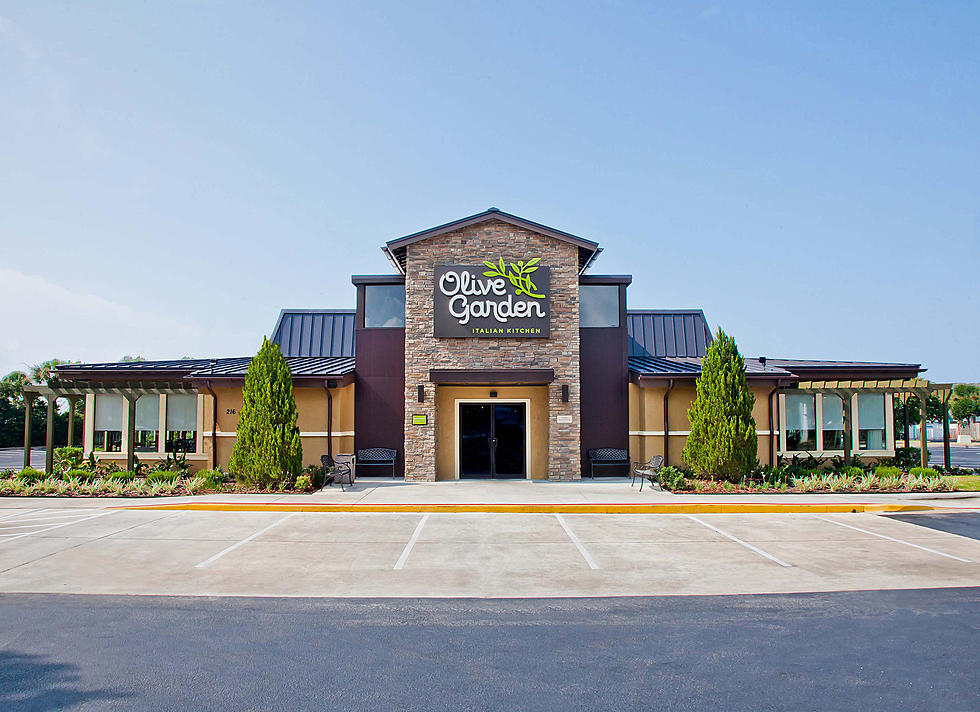 Rockford Olive Garden Gifting 4 Desserts To People Born On February 29
Jeffery Patrick
Imagine what it must be like for people born on February 29.
They only get to celebrate their "real" birthday once every four years. Meaning, a birthday party for a person born on Leap Day is like an Olympics or Presidential Election.
What about the rest of the world not born on Leap Day? For everyone else, Olive Garden is selling $2.99 take-home entrees on February 29 that include fettuccine alfredo, five cheese ziti al forno, and spaghetti.
Enter your number to get our mobile branded app
More From Rockford's New Country Q98.5