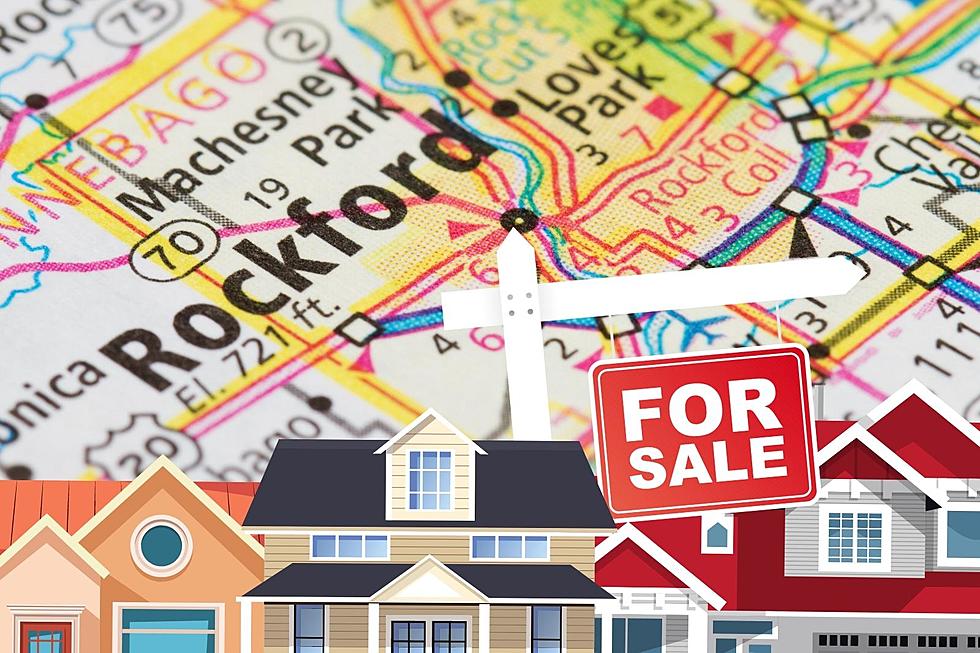 Illinois City Gets Lots of Love, Featured on HGTV Favorite
Canva
For those unfamiliar with the show, "House Hunters" is a popular television series on HGTV that follows individuals, couples, and families as they search for their dream home. Each episode features the homebuyers as they explore different properties and weigh the pros and cons of each option, ultimately selecting the one that best meets their needs and budget.
In 2015, a family from nearby Byron was featured on the show, searching for their dream home in the Rockford area. The appearance on "House Hunters" have helped to put the Rockford region on the map, once again, showcasing its unique character and affordable housing options to viewers across the country.
Rockford, Illinois Featured On a 2023 Episode of House Hunters
As for the Byron, Illinois episode, the family was searching for a spacious home with plenty of land for their horses, and the show featured several properties in the surrounding area. It featured a young couple looking for their first home while showcasing the many attractions of the Rockford region, from its rural charm to its proximity to big-city amenities.
This time, Rockford, Illinois was been given the spotlight in HGTV's "House Hunters." This is a win for Rockford, which is no stranger to negative headlines in the news.
SEE MORE: Check out these breathtaking mansions and unique real estate in Illinois.
This episode will give the area an opportunity to showcase its unique character and affordable housing options to a national audience, potentially attracting new residents and businesses to the region.
Interested In Being On House Hunters? Here's How
It is exciting to see the Rockford area getting the recognition it deserves, and the community is eager to welcome anyone who may be looking to make it their new home.
A young couple looks to buy their first home together after relocating for work to Illinois. He's looking for a newer ranch-style house with a big yard, but she's hoping for an older Craftsman with unique details.
Want to watch the episode featuring Andrew and Jessica Sweet? Here it is.
One Of Rockford's Most Historic Homes Is Almost 180-Years-Old
Mansion Like No Other Home in Illinois with Island, Beach and Waterfall
The most surprising thing about this Downer's Grove dream home, at least to me, is the listing price. I expected it to be much higher than it is.
More From Rockford's New Country Q98.5