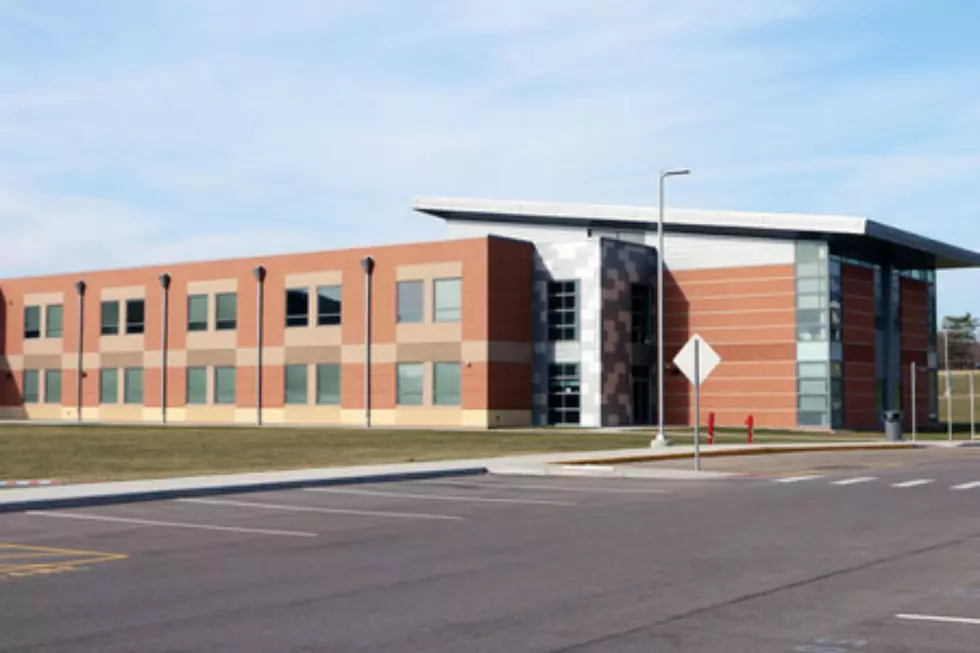 Rockford Area Schools Respond to Possible Threats After Florida School Shooting
Thinkstock
Nearly three years ago, when my son was a senior in high school, I was faced with a difficult decision on his very last day as a Badger High School student- do I let him go?
A week prior to the last day of the 2014-2015 school year, someone threatened to "shoot up" the school, leaving students and parents in complete panic mode.
What would you do if a threat was made against your child's school? Do you let them go and pray they'll be safe, or do you keep them home because you know they'll be safe?
Two schools in the Rockford area have recently had to deal with similar threats, but they're completely different situations that have both been handled in a different manner.
That's according to the parents.
First, I received a message from a parent in Durand; she just got this email from the school yesterday.
Then this morning, I'm learning that students at Pecatonica High School were afraid to come to school yesterday over concerns they had regarding a student that coming back from suspension.
Eyewitness News spoke to a concerned parent about the student, who she says, "sings a song about his hit list and who he's going to kill."
Parents, please let this be a reminder to talk to your kids about being aware of what happens around them, things they hear and anything that may seem alarming. Let them know they shouldn't have to be afraid at school and if they see something, say something.
What has school been like for your child since the school shooting in Parkland, Florida?
Bonus Video
More From Rockford's New Country Q98.5