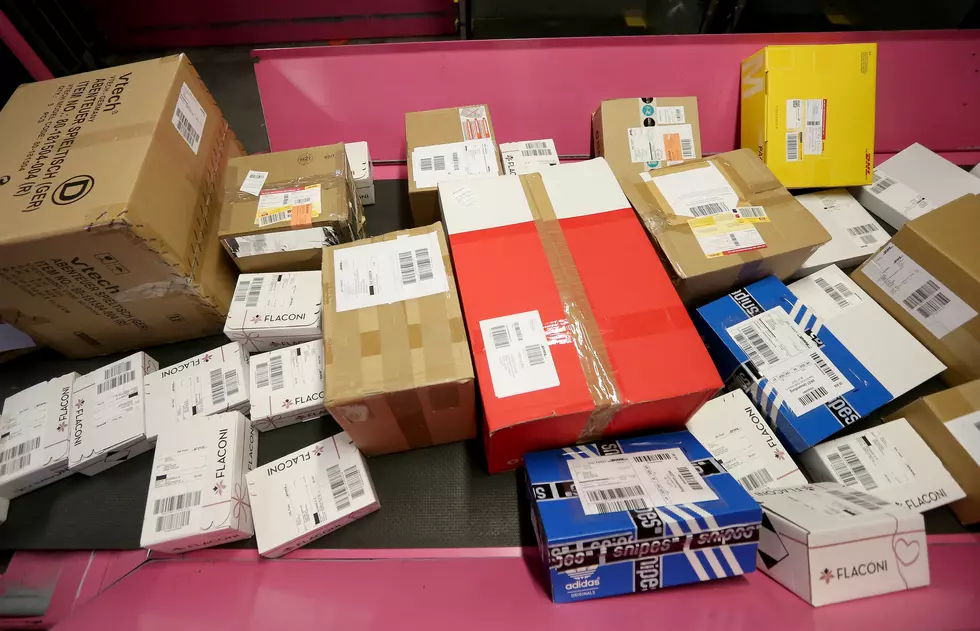 Remember These Dates To Send Your Christmas Gifts On Time
Getty Images
It's the holiday season and everyone is a buzz shopping for that perfect gift for their perfect someone.
Don't mess up and send that perfect gift late.
Here's a list of dates to remember to send your Christmas gifts on time for the big day.
WIFR reports that the USPS expects to handle over 15 billion pieces of mail between Thanksgiving and New Years, with the bulk of the items being Christmas presents.
Here are the list of dates to keep in mind when mailing your packages to arrive on time for Christmas Day:
All USPS retail ground mail needs to be sent by the December 14.
Any first class packages under 16 ounces by December 16.
All other first-class mail by December 19.
Priority mail needs to be sent by December 20.
Priority mail express should be in the mail by December 22.
I well remember when I lived in Chattanooga, standing in a long line that almost wrapped around the Post Office to get my Christmas presents mailed home so I wouldn't have to take them with me on the plane.
Basically, the earlier you can send them the better it will be for you. 1. You'll beat the crowds and 2. you'll lessen your stress of getting those packages out.
However, having that handy list above will help to keep you on track. Plus, face it, stop your from procrastinating.
More From Rockford's New Country Q98.5