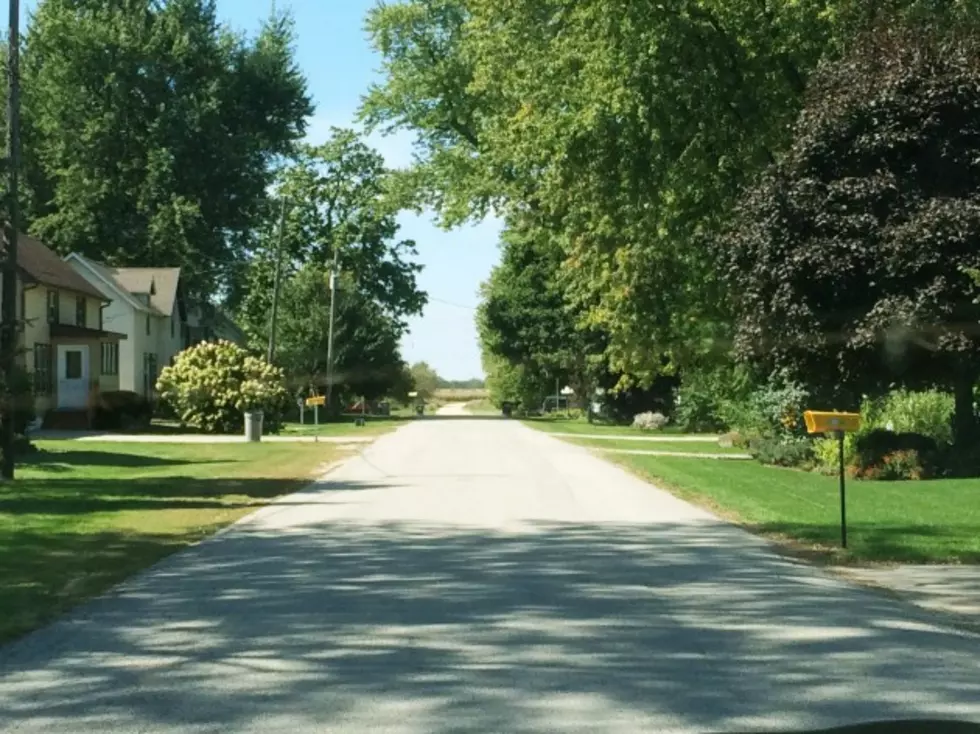 Q98.5's Small Town Throwdown, 5 Things You Didn't Know About Clare, IL [Video]
Mark Charvat / Townsquare Media
Our third stop on Q98.5's "Small Town Throwdown" tour. This week we visit: Clare,IL!
The smaller the better, Stateline small towns are so cool! Each week, we are saluting Stateline small towns. These are those town you might just see on a map, you might see a road sign telling you it is nearby , just to pass it by.  But for many people, these towns are called home.
Our third stop is in Northern DeKalb County. This week, I paid a visit to Clare, IL.
Did you know that this town has only three streets? I have to admit, I go through this town five days a week on my way to work and often stop in at the post office. There is never a line!
Check out some of our other previous small town stops:
More From Rockford's New Country Q98.5