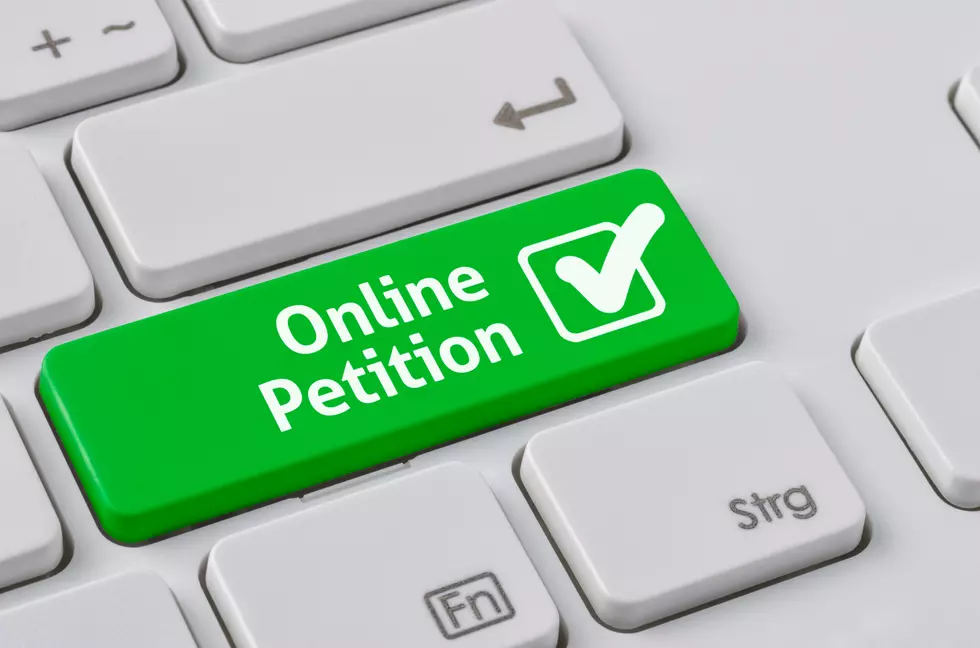 Petition Started to Make Rockford Business a Landmark
Zerbor
It might not always have been a BP, but it's been around for as long as I can remember.
As because of that one person wants to see the location become a protected landmark.
A petition has recently been started to make the North Highland BP in Rockford a landmark.
Located right there on the corner of Rural and Prospect and is the only convenience store in that area. Especially after the Schnuck's closed its doors a few years back.
At the time of writing this up, they only had 18 of the 100 signatures that they were asking for.
Let's help them achieve that goal!
More From Rockford's New Country Q98.5