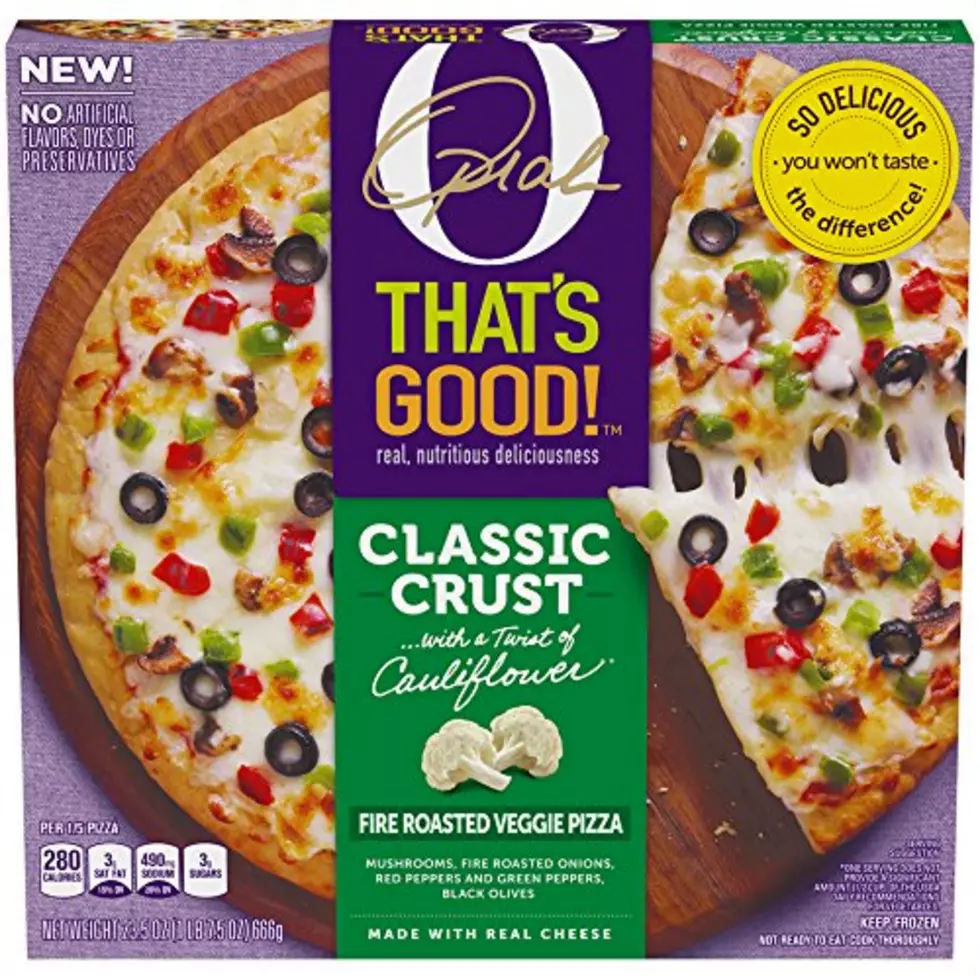 Oprah Makes Frozen Pizza, Have you seen it In Rockford Yet?
AmazonFresh;Amazon
Oprah Winfrey has now entered the frozen pizza business.
Have you seen in it in Rockford?
WGN shares that the frozen pizza with a healthy twist is now available in grocery store across the U.S. and sell for around $6.99.
The pizzas are branded under Ms. Winfrey's brand "O that's Good" and now joins the line up of her other "nutritious, great-tasting food" of soups and side dishes.
The O That's Good pizza comes in "four varieties: Pepperoni, Five Cheese, Supreme, and Fire Roasted Veggie."
"Each pizza is made with a nutritious twist; one third of the classic crust is made with cauliflower. The new line is also made with no artificial flavors or dyes."
Mmmm.. They sound pretty delicious and the price is pretty good for a frozen pizza. I'd definitely try one.
Now I want to know where in Rockford I can find Oprah's O that's Good pizza?
More From Rockford's New Country Q98.5