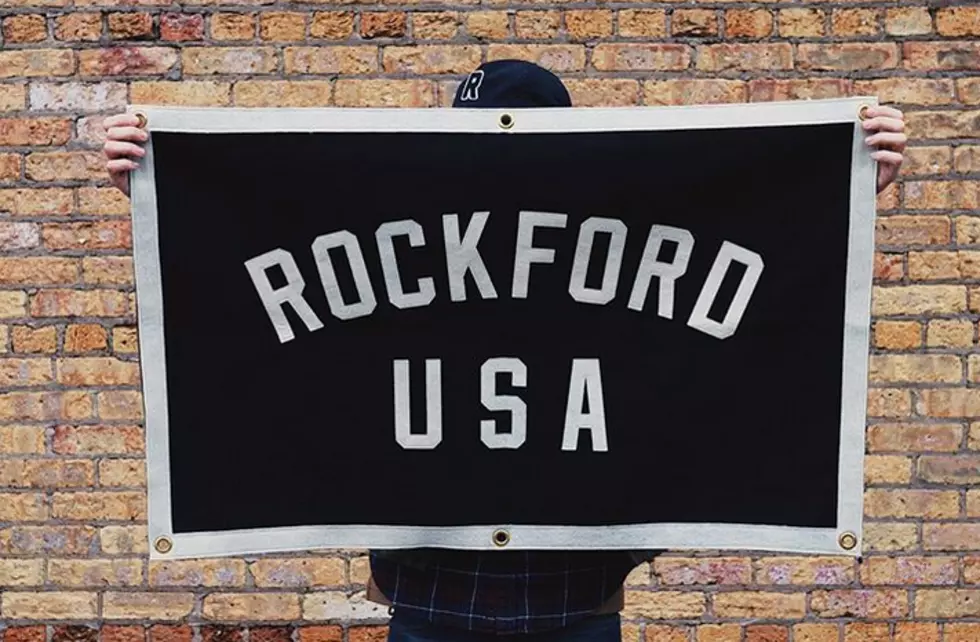 One of Your Favorite Creative Rockford Businesses Finds New Home Downtown
Division & Co. VIA Instagram
Every time you look around in downtown Rockford, there's something new and wonderful to discover!
That's super true for the area just outside the City Market Pavilion.
Not only do we have the new, fantastic, indoor city market, but right next to it, Division & Co. found its new home.
New home, yes, new business, no way!
Division & Co. has been making Rockford signs for years. You've probably seen them inside Rockford Roasting Company and Wired Cafe.
Oh, and if you thought Division & Co. was competition for Rockford Art Deli, well then you're wrong.
If you ever see Art Deli swag that's not screen printed, it was probably made at Division & Co.
Division & Co. makes custom stitched banners, flags and apparel, and now they have a store front! Congrats!
More From Rockford's New Country Q98.5