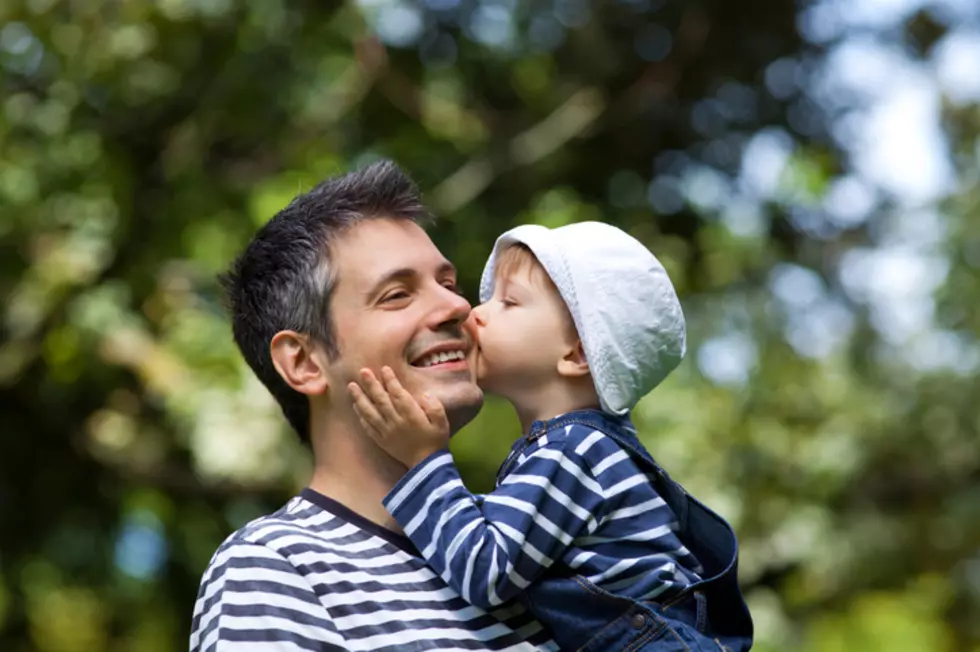 One Of The 'Best Cities To Live' In The US Is Two Hours From Rockford
AnaBGD
If you were like me and you thought one of the best cities to live in the US was either Chicago or a surrounding suburb, you'd be as wrong as I was.
Actually, the city isn't even in Illinois, but in Wisconsin.
24/7 Wall Street says on the of the best cities to live in America is Whitefish Bay, Wisconsin.
Ranking 9th out of the 50 cities across the country profiled, Whitefish Bay "ranks as the best place to live in Wisconsin. The high quality of life in Whitefish Bay is partially the result of a strong job market."
That's not all though, Whitefish Bay is also super safe, but those unemployment numbers are at a staggering low.
The area's average unemployment rate over the last five years is just 1.5% — less than half the comparable nationwide rate of 4.1%.

Whitefish Bay is also one of the safest communities in the country, with a violent crime rate of just 36 incidents per 100,000 people. For reference, there were 383 violent crimes per 100,000 people nationwide in 2017.
In case you're wondering, the best city to live in Illinois is Winnetka. Ranked 13th, 24/7 Wall Street says Winnetka is "one of the wealthiest cities in the county."
More From Rockford's New Country Q98.5