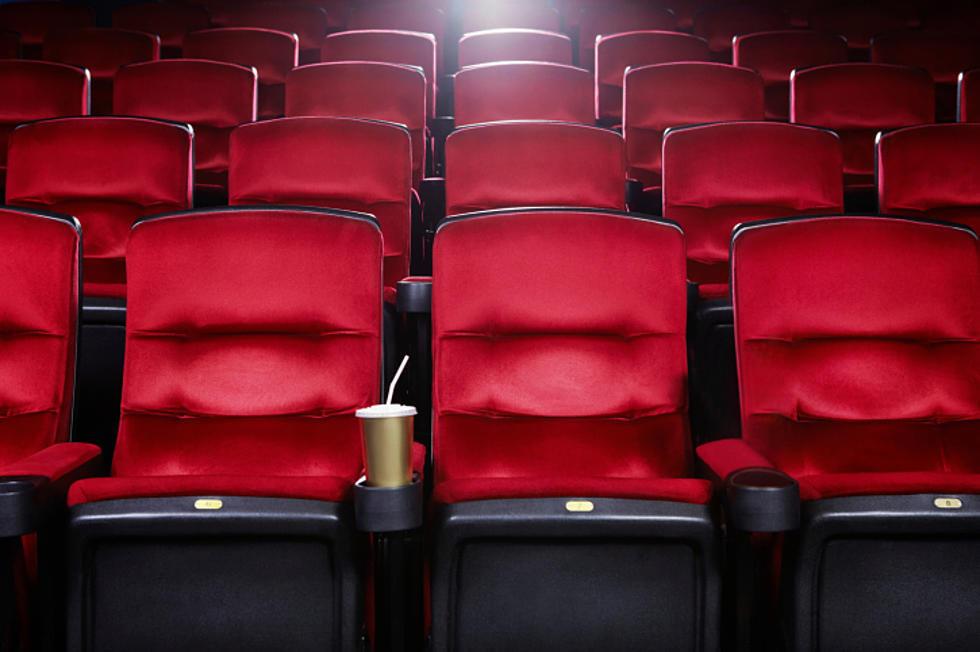 One of America's Worst Cities for Movie Lovers is in Illinois
Thinkstock
If you love movies, you're probably not happy with the state of movies in this Illinois city.
As someone who has lived in and around this city for over two decades, I can tell you, it only gets worse and worse.
Here are a couple of reasons, there's only one place to watch movies and there are over a quarter-million people in the area.
Sure, there's another just out of town, that's not too far but it's owned by the same people so same movies and it's only a decent option if you live nearby.
I'm talking about Rockford, Illinois.
According to info shared by 24/7 Wall Street, only six cities in America are worse than Rockford for movies:
Augusta, Georgia
Hialeah, Florida
Laredo, Texas
Fresno, California
Dayton, Ohio
Toledo, Ohio
Just down the road, Chicago ranked 34th in America as one of the best American cities for movie lovers.
The reason for the disparity between Rockford and Chicago? Rockford residents seem to really dislike the ONLY movie theater in town.
Lawnlove.com ranked Rockford along with six other cities in the US as having the "lowest average consumer rating for movie theaters."
When there's only one theater in town, most (if not all) of the poor ratings are pointed toward AMC Showplace 16.
Mackenzie M. on Yelp said "out of all the AMCs I've been to, this is my least favorite." but Mitch J. did chime in by saying "it's probably a lot of nostalgia talking, but I've always liked this theater."
Personally, I'm always looking for reasons to explain why interest in movies is waning, and this might be the best evidence yet. It's something I've never considered and I believe the lack of options (especially in Rockford) is hurting the industry across the globe.
Sure you can blame streaming services for the reason but people may have turned to watching films at home because the theater experience is no good.
Apparently, in Rockford, it's even worse than "no good."
Gallery — Every Movie Theater Candy, Ranked:
40 Famous Actresses You Probably Didn't Know Were Born in Illinois
From guest-starring roles to Academy Award winners, Illinois has its fair share of famed actresses.
More From Rockford's New Country Q98.5