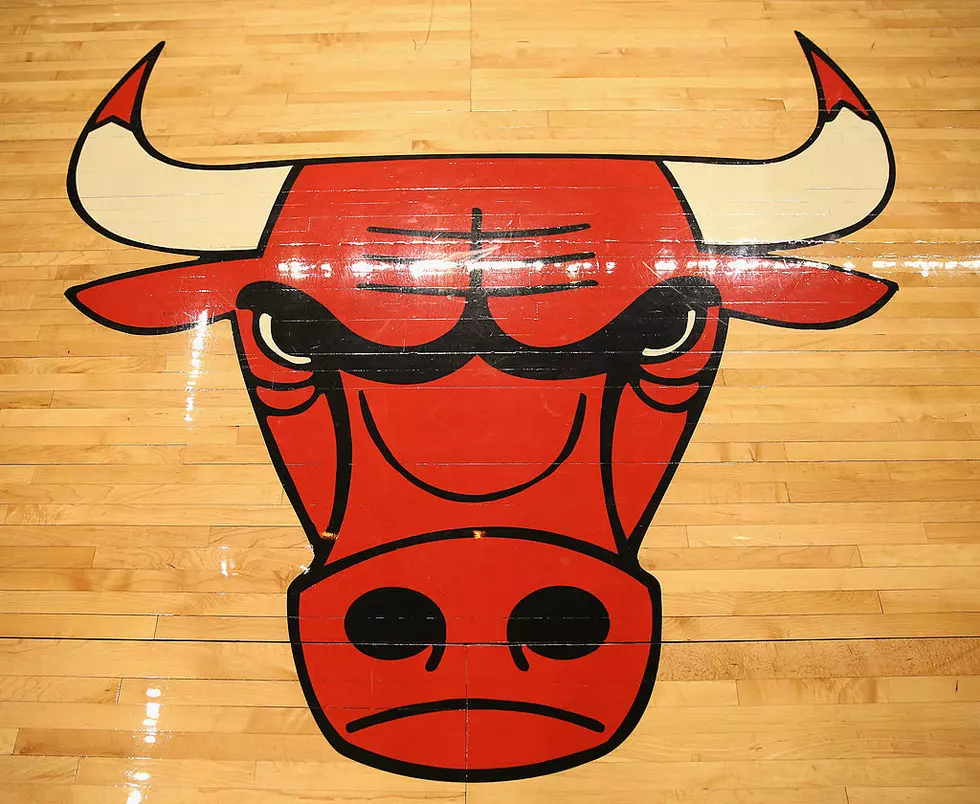 NBA Jam Creator Admits He Rigged The Game Against The Bulls
Getty Images
This is kind of petty but at the same time, I kind of love it.
Not because I dislike the Chicago Bulls, actually, it's quite the opposite.
The 90s Chicago Bulls squads are some of my favorite teams and groups of guys I have ever watched play sports in my life.
When I read the news that the creator of the iconic video game, NBA Jam, rigged the game so the Bulls would never hit a last-second shot against the Pistons, I laughed out loud.
 I put in a special code that if the Bulls were taking last-second shots against the Pistons, they would miss those shots. And so, if you're ever playing the game, make sure you pick the Pistons over the Bulls.
Hilarious! There's no chance I would have ever picked the Pistons over the Bulls.
It also makes sense that cheating would come from a fan of the Bad Boys.
Enter your number to get our free mobile app
Sweet Lenny is the brand manager of 97ZOK, Q98.5, and Operations Manager for Townsquare Media Rockford. Catch him afternoons 3 to 7 on 97ZOK. Follow him on Twitter, Instagram, and like his page on Facebook.
KEEP READING: Here are 50 of the most famous sports goofs
More From Rockford's New Country Q98.5