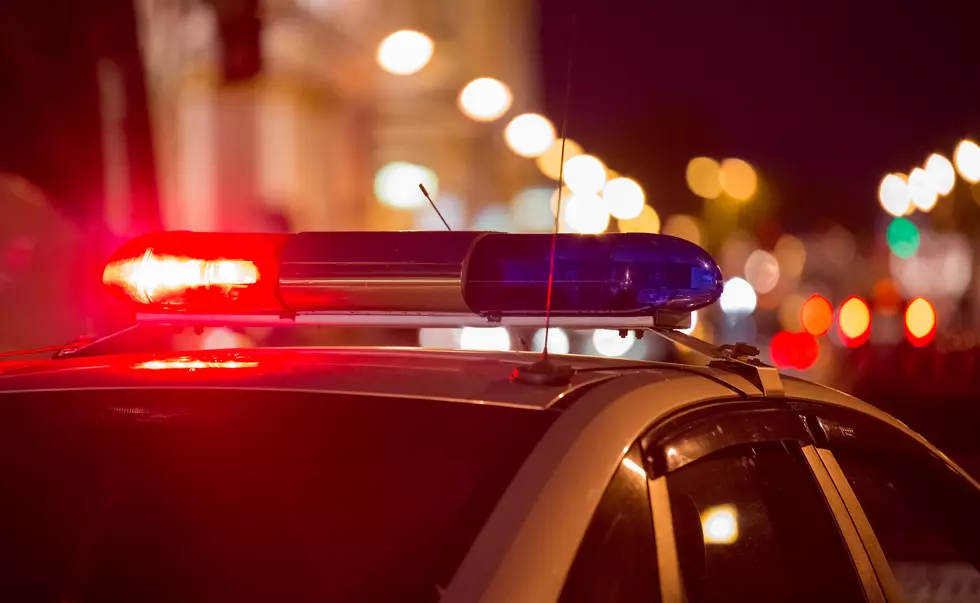 Muskego, WI Police Department Wins The Internet With Their FB Pot Post
artolympic
The Muskego, Wi Police Department gets a standing ovation for their recent Facebook post regarding the new Illinois weed rules.
The weed is legal in Illinois and not Wisconsin and the Muskego men and women in blue, just wanted to let their people know. The post is hilarious, well written, and they take a shot at Bears fans too. Well done, well done.
It should come as no surprise that Wisconsin has it's "keyboard warriors" too. The comments on the post are a bunch of "tough guy" crap and proves that Illinois, Wisconsin, hell probably Nebraska...people can't take a joke.
More From Rockford's New Country Q98.5