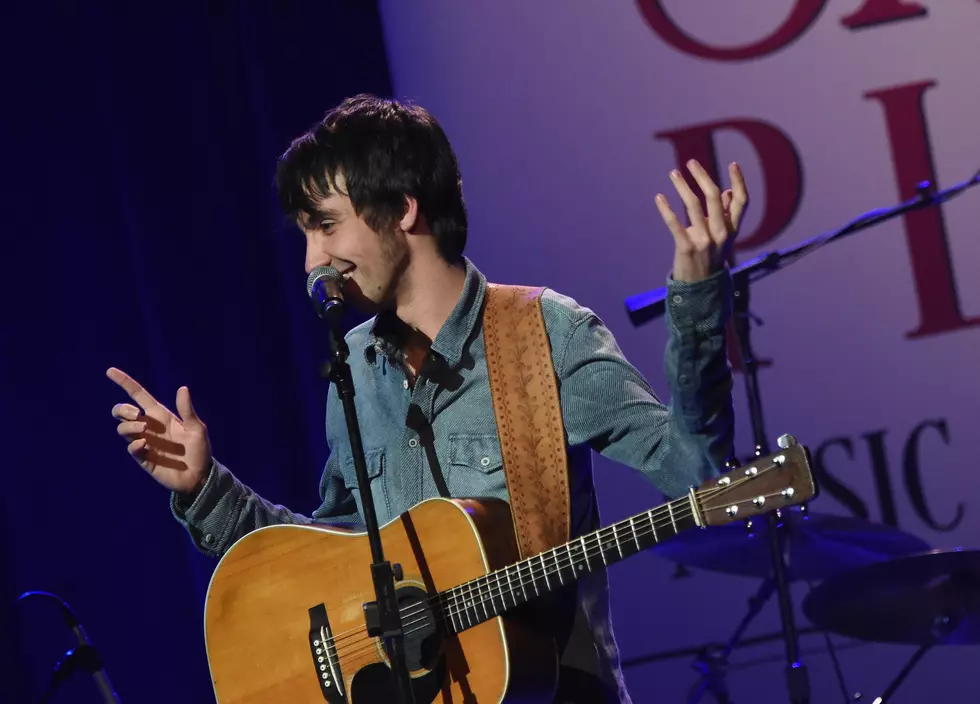 Mo Pitney Coming Home To Help GiGi's Playhouse
Rick Diamond, Getty Images
GiGi's Playhouse gives individuals with Down Syndrome the opportunity to expand their horizons. GiGi's also gives them the tools they need to follow their dreams. Country star Mo Pitney is coming home to help his local GiGi's Playhouse in Machesney Park. Here's how you can see him.
There are only five GiGi's Playhouse facilities in the state of Illinois. Our local chapter in Machesney Park, which serves Rock, Winnebago, Boone, Ogle and Stephenson Counties,  just expanded to offer even more educational opportunities.
The expansion involves a gym, a learning center, an area to help individuals learn about nutrition and how to make meals, even an area to learn how to gain confidence.
There are 5 classrooms to teach math and reading skills, and an area just to let the creative juices flow.
Donations for the expansion and to keep the lights on are critical. I attended their open house this past week, and I have assisted GiGi's with numerous golf play days and events since their conception.
I have first handed seen the joy on the faces of their attendees when you spend time with them. It changes your soul. You find a beautiful person with a pure heart. You become the blessed one when you are touched by a person with Down Syndrome.
Country Star Mo Pitney from Cherry Valley, Illinois, is also touched by the love at GiGi's Playhouse. That is why he is coming home to be the entertainer for their 5th Annual Homecoming Gala on April 9, 2016 at Giovanni's on Bell School Road.
The night will include a meal, guest speaker David DeSanctis,  performance from Mo Pitney, and I will be providing music to wrap up the evening. Our host, Whitney Martin from WIFR TV-23, will make the evening even more complete. Tickets are $100 each or a table of 10 for $900.00.  The proceeds will make sure that the future stays bright at GiGi's Playhouse, 8801 North Second Street Suite 2 in Machesney Park going strong.