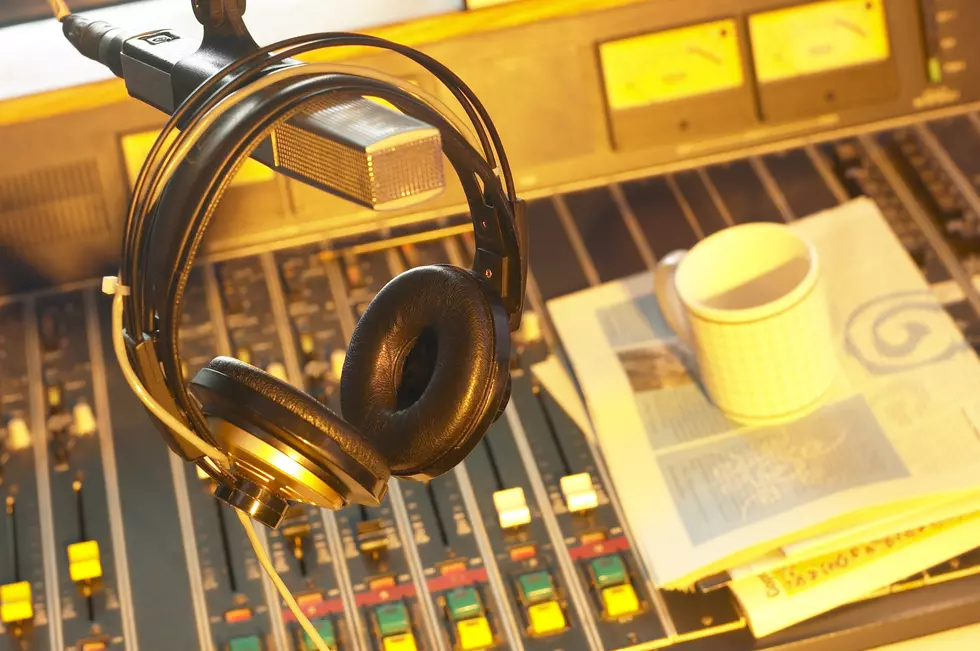 Missed The Morning Perk? Here Are The Questions And Answers From Last Week
Hemera Technologies
Last week, the Wake Up Crew debuted a new game at 6:40 called the morning perk. The question we ask will be one that you can talk about around the coffee maker at work in the morning. Make sure to be listening all this week as we have a $20 Subway gift card to give away.
Here are the questions, answers and winners from last week.
Wake Up Club Morning Perk Trivia (Week of 8/15-8/19)
Monday: According to a Chase Bank commuter survey, 9% of us have had this experience on a work commute. What is it?
Answer: Spotting someone famous
Monday's Winner: Lisa of Freeport
---
Tuesday: Just 4% of parents say they started doing this as early as the 4th of July. What is it?
Answer: Buying school supplies
Tuesday's Winner: Jenny of Forreston
---
Wednesday: According to a new YouGov poll, 19% of American workers do this at least once a week--but that number jumps to 23% among millennials. What is it?
Answer: Show up late to work.
Wednesday's Winner: Dan of Rockford
---
Thursday: According to a survey by Finder.com, 21% of us can deal with this modern problem for no more than a week before we decide to do something about it. What is it?
Answer: A broken smartphone screen
Thursday's winner: Keith of Rockford
---
Friday: 43% of online voters say they do not match this to their outfit daily. What is it?
Friday's Winner: Stacy of Winnebago
More From Rockford's New Country Q98.5