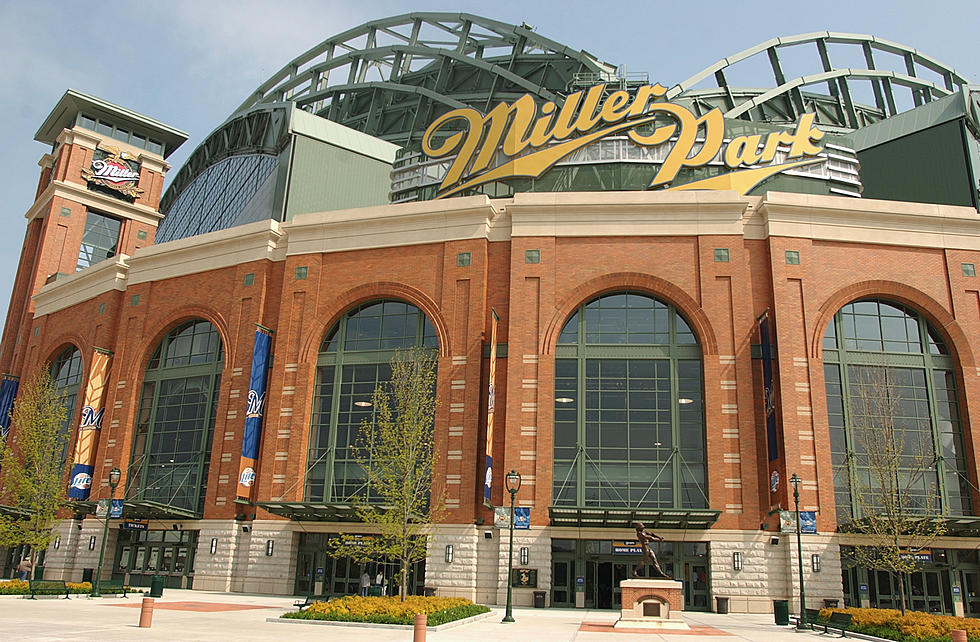 Man Breaks Into Miller Park and Carved Name in Field, With Tractor (Video)
Getty Images
Enter your number to get our free mobile app
Is this a ticked off employee, or just an upset Brewer fan?
As the Cubs and Sox prepare for post season baseball, the Milwaukee Brewers are doing some serious field repair. This fella was pretty casual with the thousands of dollars of damage. Breaks into Miller Park in Milwaukee, starts up a tractor and writes his name in the field.
With trades and physical labor job needs across the country right now, I think this guy might have one hell of a resume tape....after his jail time that is. I don't know what got into this guy, but the creativity of the crime is top notch.
During my first watch of this video, I kinda expected the giant running sausages to come to the rescue. Wouldn't a walking Polish Sausage wrestling this guy to the ground be pretty awesome?
Celebs Share Their Personal Paranormal Stories
More From Rockford's New Country Q98.5