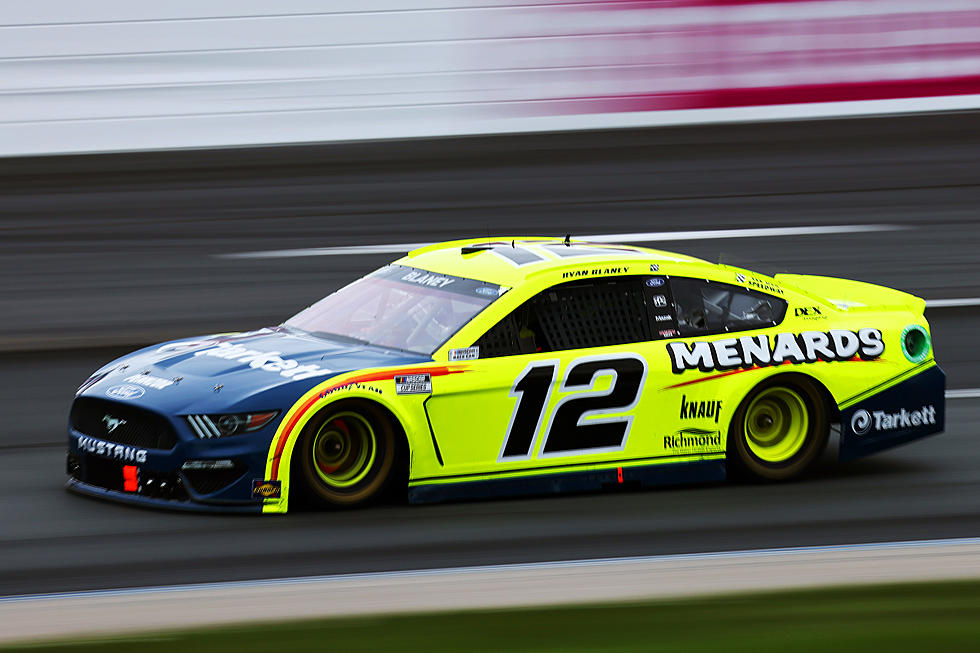 Look for a Rockford Landmark Decal During this Weekend's Nascar Races
Getty Images
Not only is it a historical weekend for NASCAR it's also a weekend where Rockford, Illinois will be in front of a national audience once again. It's not because of professional athletes/Rockford natives like Fred Van Vleet (NBA), Dean Lowry or James Robinson (both of the NFL), not even Dance Patrick. This appearance involves a Rockford landmark, in a roundabout way.
NASCAR AT THE BRICKYARD, INDIANAPOLIS
This weekend over in Indiana history will take place as NASCAR's best drivers endure a 14-turn, nearly 3-mile road course. This road course is a first for Indianapolis Motor Speedway.
So, for the first time in history, racing fans will witness some serious;y stellar driving skills in Indy, more so than usual. And, as a former major NASCAR fan, this was my jam as a kid. I've since strayed away from the sport a bit but I still enjoy watching it from time to time.
HOW DOES ROCKFORD TIE IN?
The #12 car is where you'll want your eyes to be. The car, driven by Ryan Blaney, will have a decal near of side windows of his Ford Mustang GT, owned by Penske Racing.
I'm not sure the correlation between the Rockford tie-in other than the sport. This weekend you're going to be looked for a Rockford Speedway decal. It's very noticeable.
Here's what the folks at Rockford Speedway shared this week.
You can watch the races on NBC, NBC Sports, and catch highlights of the actions on Instagram, Twitter, or Facebook.
ILlinois sports fans will love these 50 most famous sports goofs
32 Stunning Google Maps Pics Show Just How Much Downtown Rockford Has Changed
Changes to downtown Rockford in a little over 10 years.
More From Rockford's New Country Q98.5