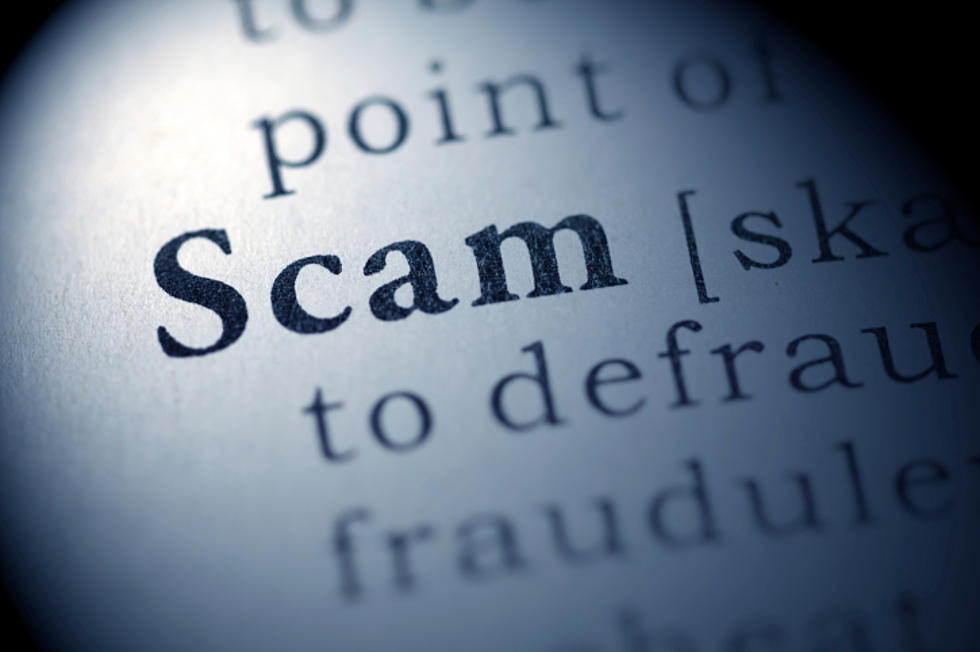 Local Businesses Being Targeted By Con Man
Devonyu
Businesses in Wisconsin and Northern Illinois are being warned by authorities about a man that's been going around attempting to con other businesses out of money.
It is being reported that he is going around to several local businesses claiming to know the owner to try and receive money from the cashier.
He has also alleged that he and his wife were in an automobile accident and they now need about $150 for a tow truck. Going so far as to produce fake receipts.
The suspect is a white male that per a surveillance photo can be seen in a black jacket and hat, along with tan boots. A close-up image of the suspect can be seen below:
He was also seen driving a silver SUV.
Video: Women's Heart Health Talk, Go Red!
More From Rockford's New Country Q98.5