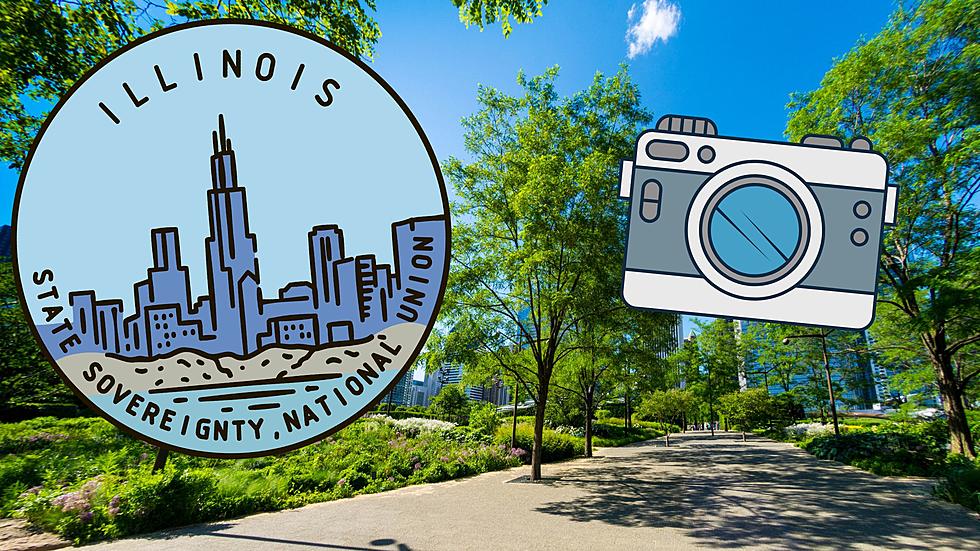 Illinois is home to one of the Most Photographed Parks in the US
Canva.com
How can you not take pictures when you are in arguably the most beautiful park in the Land of Lincoln? Which park in Illinois made the list of the most photographed parks in The US & Canada?
According to Yelp, Chicago's Millennium Park is one of the 25 most photographed parks in all of the US and Canada. Millennium Park is famously home to "the Bean" aka Cloud Gate and comes in ranked 18th on the list. Some of the parks ranked ahead of Millenium Park are Central Park in NYC which is number 1 on the list, Joshua Tree National Park in California, and Grand Canyon National Park. On Wikipedia, they say this about Millennium Park in Chicago...
"The park, opened in 2004 and intended to celebrate the third millennium, is a prominent civic center near the city's Lake Michigan shoreline that covers a 24.5-acre section of northwestern Grant Park. Featuring a variety of public art, outdoor spaces and venues, the park is bounded by Michigan Avenue, Randolph Street, Columbus Drive and East Monroe Drive. In 2017, Millennium Park was the top tourist destination in Chicago and in the Midwest, and placed among the top ten in the United States with 25 million annual visitors."
I will say that having lived in Chicago for years Millennium Park is picture worthy. Your views of the city skyline are terrific, Cloud Gate is a sight to behold, and there are places to grab a drink throughout the park, it really is a must-see park when you are in Illinois. What is great about it too is that it connects you directly to Maggie Daily Park and the gigantic Grant Park all along Chicago's beautiful lake front.
Here are shots from the greatest views in state of Illinois
More From Rockford's New Country Q98.5