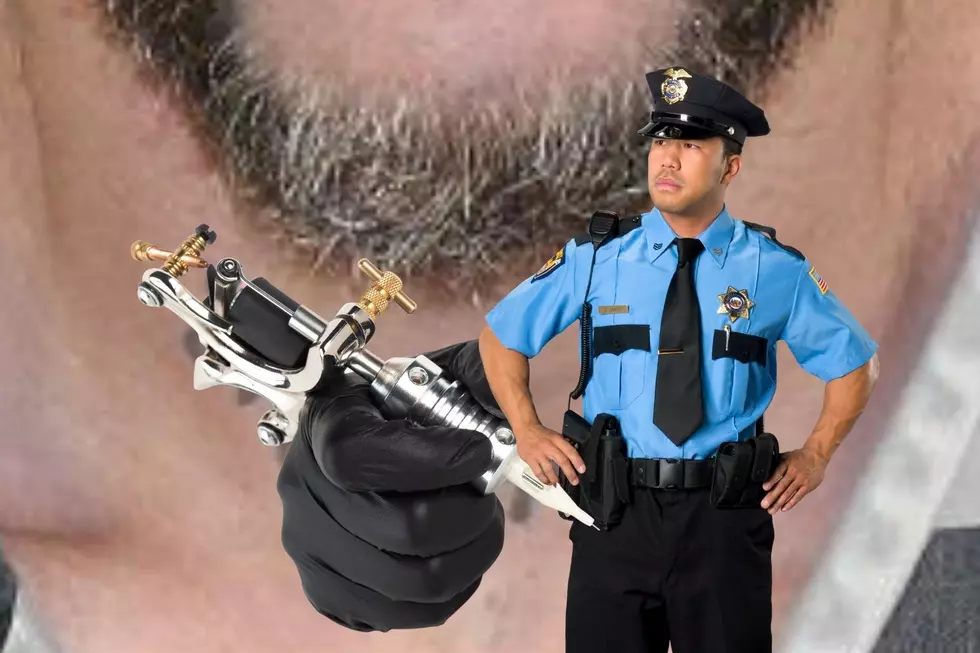 Illinois Man Gives Cops Fake Name When His Real Name Is Clearly Visible
Mattoon Police Department, Canva
There are some people you shouldn't mislead and the top honor belong to the police. No matter the circumstances it's never a good idea to lie to law enforcement. If you do it proves one has a lot of confidence. An Illinois man learned the hard way to not a fake i.d. to a police officer, especially when your name is tattooed on your person.
First, we're all aware everyone is innocent until proven guilty in a court of law. This arrest occurred in 2019 and, despite the time that has passed, I was unable to find an update on this case.
Don't Try This At Home
Should you be questioned by police for any reason your best bet to be truthful, spill the beans. I've never read a story that centered around someone fooling the police. 99.9999999% of the time they will uncover the truth. This is especially true when it comes to your name. Take it from an Illinois man who gave police a fake name despite his being tattooed in plain sight.
A man in Mattoon must have thought he could pull a fast one on the police. "Pffffft, they're never going to think that name is fake.", he may have thought to himself while police were investigating a crime. The man, we'll call Mr. Tat, was being questioned about forgery. It was at that moment he made a bad call and lied to the officers.
The charge alleges that on 10/08/19 MPD was investigating a forgery involving Mr. --- , during which time Mr. --- provided police with a false name and date of birth to avoid arrest on an active Peoria Co warrant.
There's an incredibly small chance he might have walked away had he been wearing a scarf. However, his bare neck (assuming it hasn't since been removed) had a tattoo that got the attention of one of the officers. Why? Because a male name was tattooed on it.
Police would learn his full name after spotting "Matty B" on the man's neck. You can see the story and photo here.
20 of The Best and Worst Illinois Mugshots
The 25 Funniest Google Reviews of Illinois Jails
Why do jails, prisons, and correctional facilities need to be reviewed? Apparently, to make people laugh.
More From Rockford's New Country Q98.5