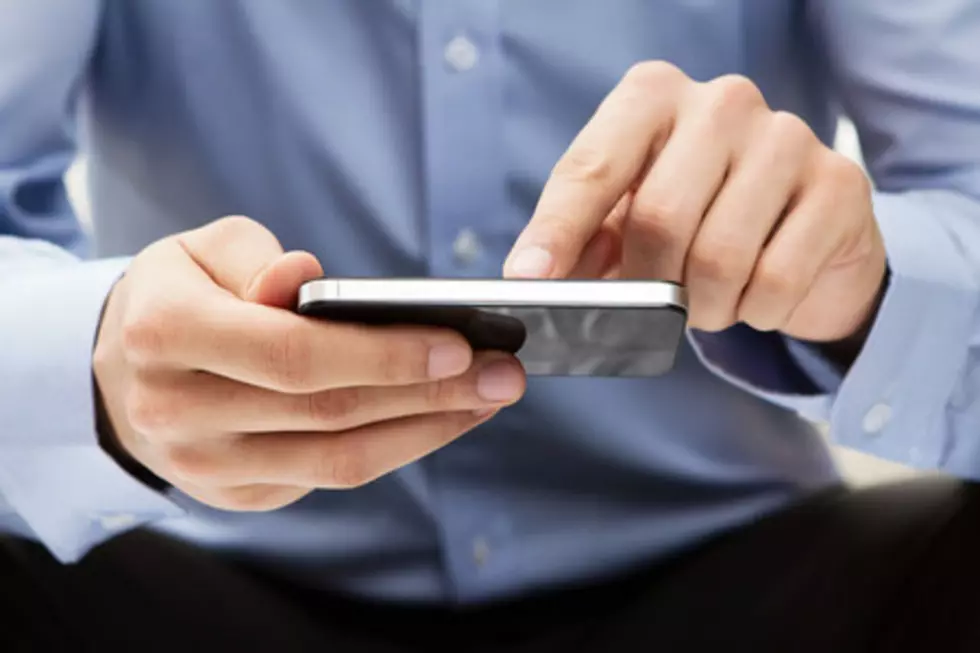 Illinois Man's Tweet About Vegas Shootings Sparks Outrage
ThinkStock
Here's one thing I know for sure; next time I find myself in Highland Park, Illinois I WILL NOT be setting a foot in Max's Deli. Never, ever. Here's why.
This is an actual tweet sent by the owner of Max's Deli in response to the Vegas shootings. His ignorance astounds me, and not just because I am a Country Music lover. This is the what the tweet said according to the Chicago Tribune:
"Soon as I heard it was country music, I felt relief. White people shooting white people isn't terror ... it's community outreach. #LasVegas,"
Excuse me?!?! No surprise that people went crazy after reading Morelli's words, which ultimately caused him to delete the original Tweet and issue an apology on his business' Facebook page.
I think threatening violence upon others in response to violence is entirely wrong, but, I'm sorry, I still don't be feel bad for Greg Morelli. I also don't feel his "mass apology" does anything to really explain what he originally wrote.
---
Catch Lil Zim on 'Q98.5 Mornings with Lil Zim & JB' on Q98.5 from 5:30 a.m. to 10 a.m. Follow her on Twitter, Instagram, and Facebook
---
More From Rockford's New Country Q98.5