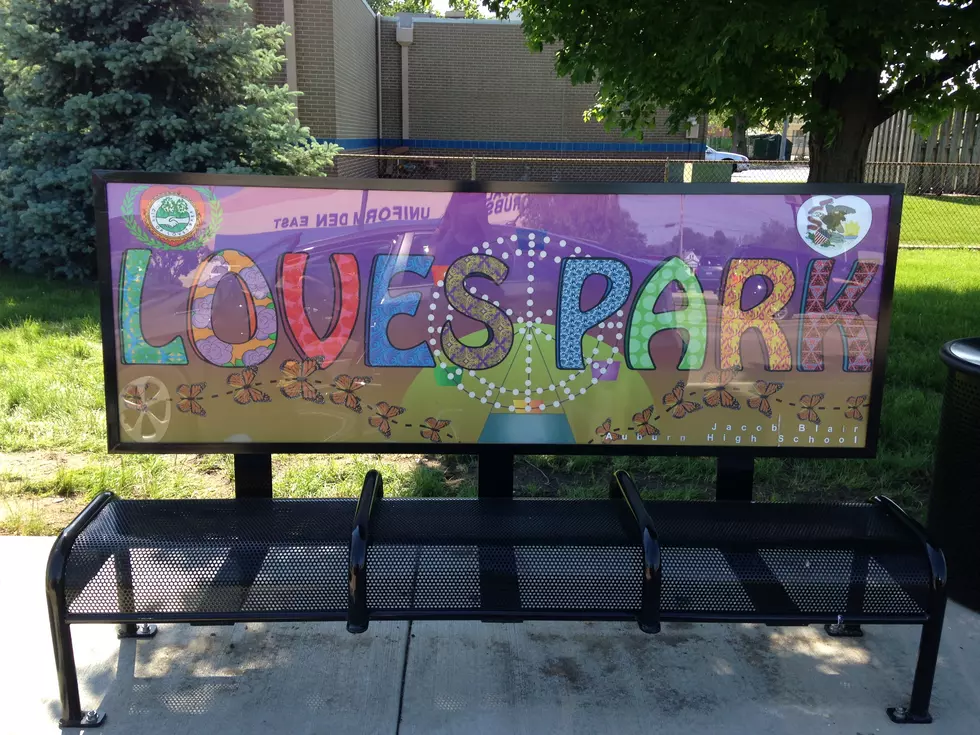 Illinois Grant Could Give Loves Park Homeowners Money for Home Repairs
Lori, Townsquare Media
My fellow residents of Loves Park, if you own your home, you may qualify for a grant to make necessary home repairs.
The grant would be eligible for a household that brings in a combined annual income of $42,000 or less.
So if your Loves Park home needs a new roof or if your home has flooring, plumbing, electrical, or other safety and health issues you may qualify a grant to get them fixed.
This is because the City of Loves Park has received more than $200,000 to help low-income homeowners get their properties up to code.
If your home is already up to code, money could be received to put a new roof on your home.
Homes that have property maintence issues, and we understand that alot of those homeowners, they don't have the means to bring them up to code or make the repairs necessary to make it a safe living environment, so this grant really offers them this opportunity." said Loves Park's Economic Development and Planning Manager, Nathan Bruck.
But there is a deadline to get your application in. That deadline is June 4th. If you have any questions, you should contact Bruck directly at (815) 654-5033 or by email at nathanbruck@loves-park.il.us .
More From Rockford's New Country Q98.5