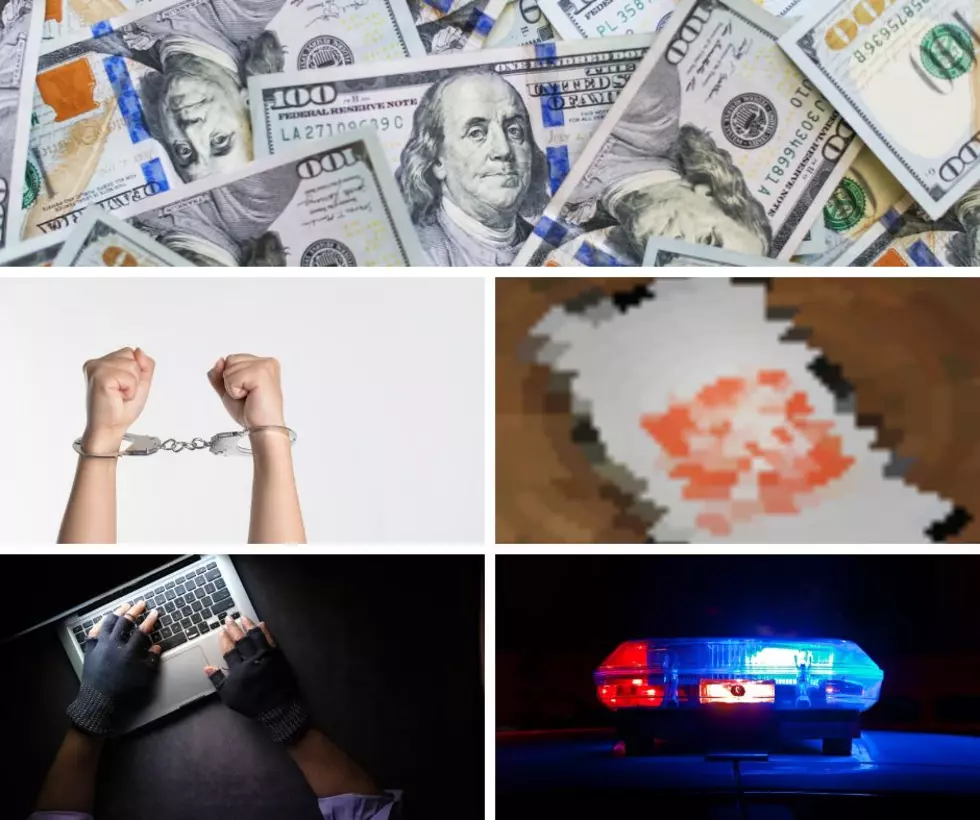 IL Brothers Busted For Stealing $1 Million From Big Box Store
Canva (IL Brothers Busted For Stealing $1 Million From Home Depot)
One million dollars worth of merchandise was stolen from Home Depot in Illinois.
The Personalities Of Twins Are Usually One Good And One Evil
When I think of the personalities of twins, I immediately go to a classic soap opera storyline. There's usually a good one and then, of course, the evil twin. This case is unusual because they are both bad. Obviously, they're not good criminals because the pair got caught.
Illinois Twin Brothers Steal $1 Million In Merchandise From Home Depot
Two twin brothers from Round Lake were sentenced to four years in prison for stealing almost $1 million worth of products from Home Depot stores in Lake County and numerous states.

 

The charges against the two included theft, retail theft, continuing financial crimes enterprise and burglary.

 
The two brothers had 90 charges between them. They are believed to have ripped off Home Depot in 20 different states. The crimes include fraudulent returns of flooring (313 cases), pressure washers (238), snow blowers (164), and mowers (237). Illinois Home Depot stores that were hit are located in Lake County, Lake Zurich, Mundelein, Gurnee, and Ingleside.
In their scheme, they would go to a Home Depot and purchase items. Then return later and steal the same merchandise. After which, the brothers would return one set to get their money back. Next, those twins sold the leftover stuff for cash.
The two will spend four years in jail and have to pay back all the money.
20 of The Best and Worst Illinois Mugshots
20 of The Best and Worst WISCONSIN Mugshots
Recognize any of these Wisconsin folks?
More From Rockford's New Country Q98.5