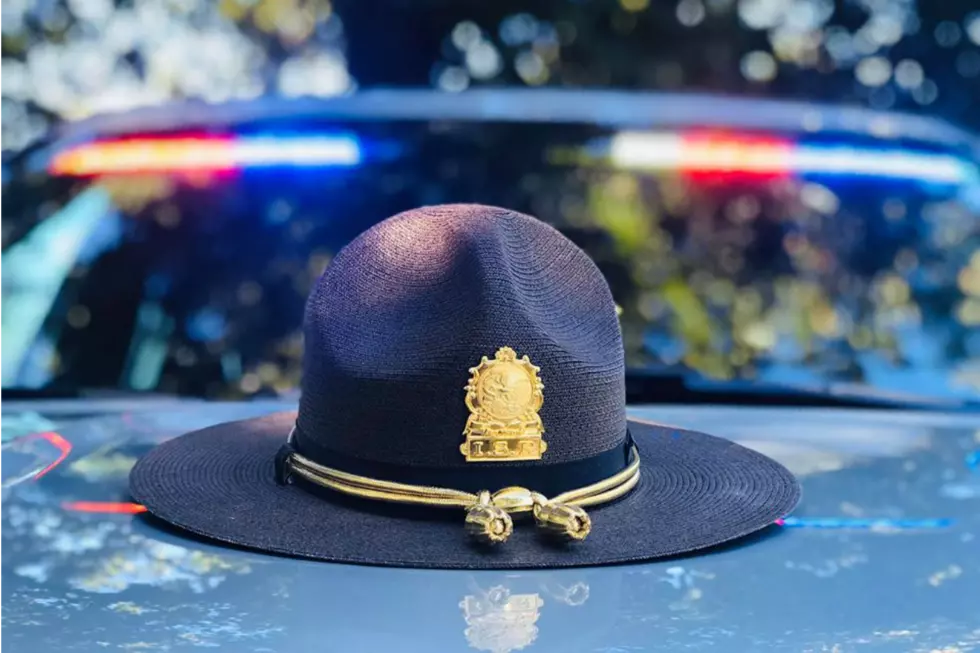 IL State Police Honor Fallen Officer with Scott's Law Enforcement
Illinois State Police via Facebook
This week, Illinois State Police won't be giving anyone a break for violating Scott's Law, a.k.a. the Move Over law.
A year ago this week, Illinois State Trooper Christopher Lambert was killed after being struck by a vehicle while assisting at a multi-vehicle crash on I-204. Lambert had "placed himself and his squad car between the public and danger," according to ISP on Facebook. In his memory, ISP will be strictly enforcing Scott's Law through Saturday.
We will continue to honor Trooper Lambert's legacy, and we ask the public to join our efforts. Slow down and, if possible, move over if you see a police or other emergency vehicles stopped along the roadway.
The fine for violating Scott's Law is between $250 and $750, according to WREX.
If the violator causes property damage, their driver's license will be suspended anywhere from three months to a full year. If anyone is hurt from the incident, the violator will have their license suspended anywhere from six months to two years.
A good rule of thumb is leaving at least one full lane of space between you and any vehicle on the side of a roadway.
---
More From Rockford's New Country Q98.5