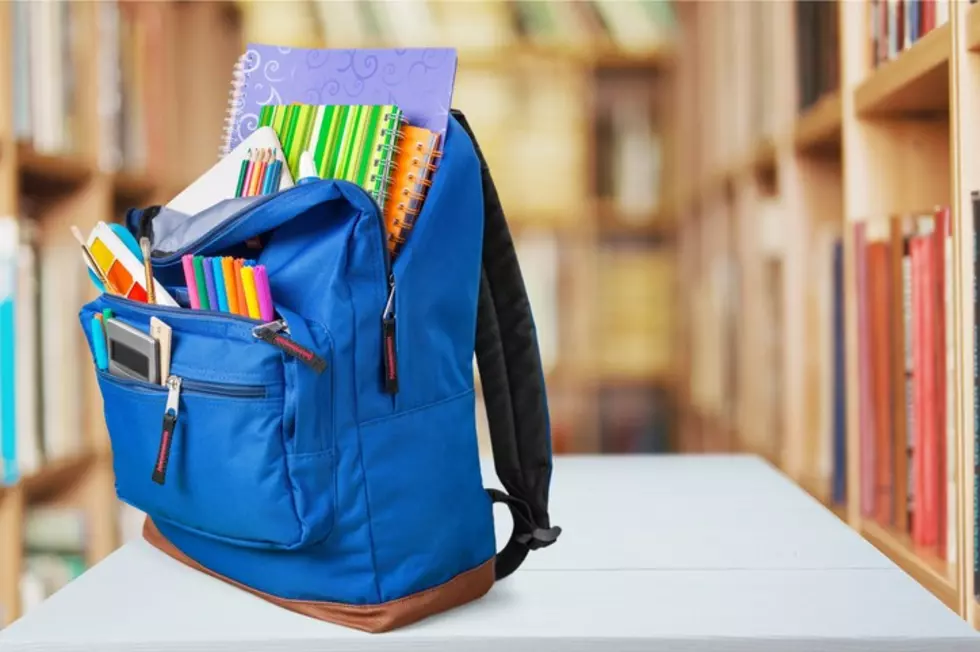 Here's Why Illinois Doesn't Have a Back-to-School Tax Free Shopping Weekend
artisteer
If you were waiting for an announcement about Illinois' 'tax free' weekend, you're not gonna get one. Here's why.
Every year when the 'tax free' weekends are announced before school goes back in session, I sit and wait to hear when Illinois will hold theirs.
No, I'm not going back to any school, but hey, I love a good deal.
Illinois, however, does not like to give us deals, I mean let's face it. We're broke right?
Fox 55 in Springfield dug deep to find info on the topic. Quoting President of the Illinois Chamber of Commerce, Todd Maisch, saying, 'I think the legislature has decided that all you're doing is pulling purchases that were already going to be made into the tax-free kind of zone.'
Basically saying, tax free weekends don't boost the economy because we were all going to buy these things anyway so why give us the tax break?
I say, how rude. Tax-breaks are fun. Especially in Cook County where I grew up and tax is 10%.
We did have a tax-free weekend in 2010, which was a year after I graduated college so I guess I never got to truly enjoy it.
Should we just all caravan to Minnesota?
More From Rockford's New Country Q98.5